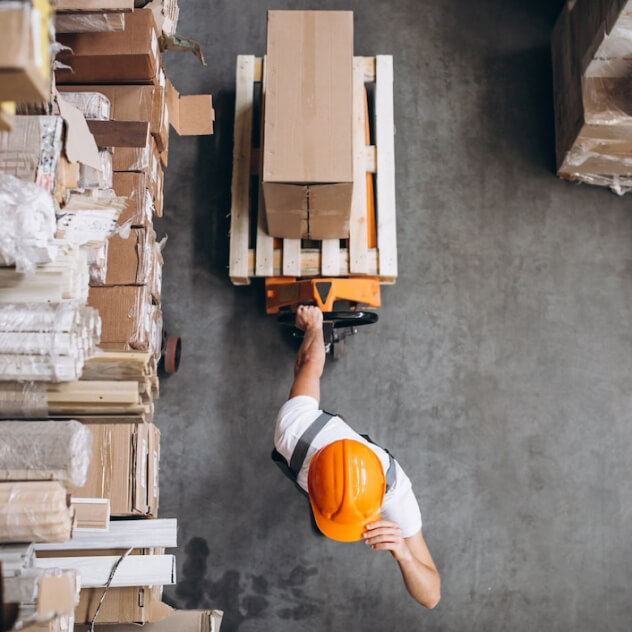 From a Single-table Office to a Logistics Gamechanger
Galaxy Freight was launched as the brainchild of two aspiring entrepreneurs, Mr. M. Afzal Malbarwala & Mr. Tayeb Ismail Malbarwala. From a humble one-table setup to one of the fastest-growing logistics brands in India, our journey has been nothing short of a rollercoaster. Today, with over 170+ team members, Galaxy Freights caters to the logistics needs of businesses across different industries worldwide.
The Brands Trusted by the World
Trust Us With Their Logistics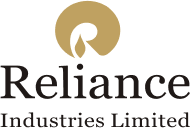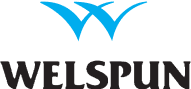 "Our focus goes beyond simply hiring individuals to fulfill a role. We strive to create a positive impact on our team members and enable them to stay ahead of the curve in the ever-changing logistics industry while offering them proper work-life balance."
We Hire Top Talents in Just 5 Steps
1
Profile Review
Our HR team reviews your application to assess your qualifications and experience.
1
2
Intro Call
A brief call with the candidates to know them better.
2
3
Task
We assign a task to candidates to verify their practical experience.
3
4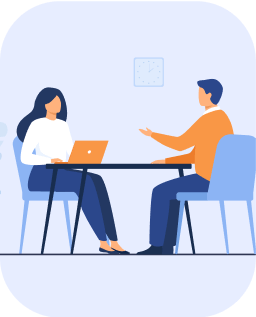 Interview
A detailed face-to-face interaction to assess skills.
4
5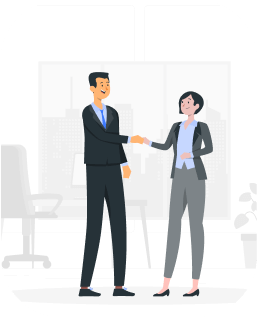 Onboarding
The successful candidates get onboarded and begin their journey with Galaxy Freight.
5
How Galaxy Freight Changed Reshma Mane's Career
Reshma Mane, our Manager of Dangerous Good, unlocked her full potential at Galaxy Freight with our unique work environment that fosters continuous learning and innovation. The work at Galaxy Freight enabled her to explore new skill sets and transformed her into a leader spearheading our operations.
Career Story
We Put People First, Every Day
"Logistics is generally considered a difficult terrain to work, but Galaxy Freight busts this myth by proving everything you need to thrive and grow. The company always ensures that its people are taken care of even in challenging times. And that says pretty much everything about the culture they've built here"
The jobs are calling.
Are you ready?
Check out the latest job openings
Not Just a Job!
At Galaxy, the perks and benefits are perkier and more beneficial than you think!
Wellness Program
We consider the importance of the health and well-being of our employees, and foster workplace wellness programs.
Employee Recognition
We know how good it feels to be recognized, and we prioritize moments of gratitude and recognition at work.
Best Training
We offer top-notch training to all our team members to bring their best selves to work.
Team Gatherings
We ensure that employees get together by organizing online team buildings, coffee time, and entertaining ice-breakers.
Health Insurance
Never let the health problems worry you. We provide health insurance with complete coverage to help you meet medical emergencies.
Paid Day-offs
Take paid day-offs to spend quality time with your dear ones or for yourself and replenish your energy.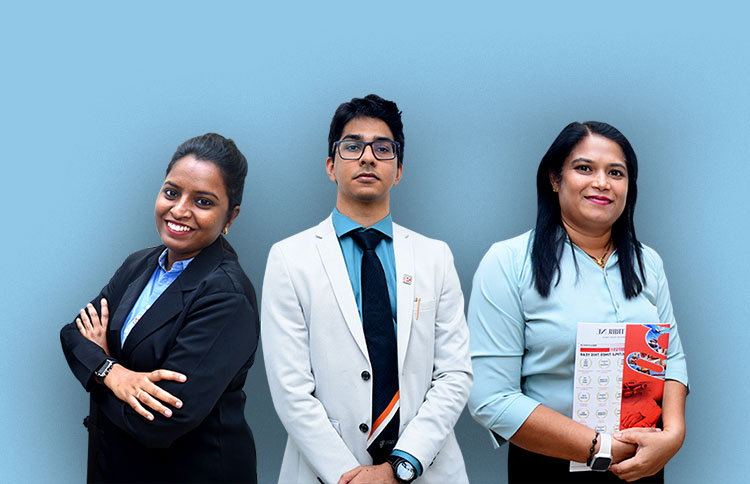 Job Benefits
Frequently Asked Questions Get all your career-related questions answered
1. How can I apply for a job position at Galaxy Freight?
You can just visit our career page and follow the step-by-step process to apply for a job position or email your resume with a cover letter to work@staging.galaxyfreight.com
2. How do you select candidates?
We follow a five-step recruitment process to hire candidates. 
3. How do you provide training to employees?
We conduct industry-specific training sessions led by experts to expand employees' knowledge in line with industry trends. 
4. I didn't make it in the first recruitment process. Can I reapply?
Yes, you can always reapply for new positions matching your profile and expertise.