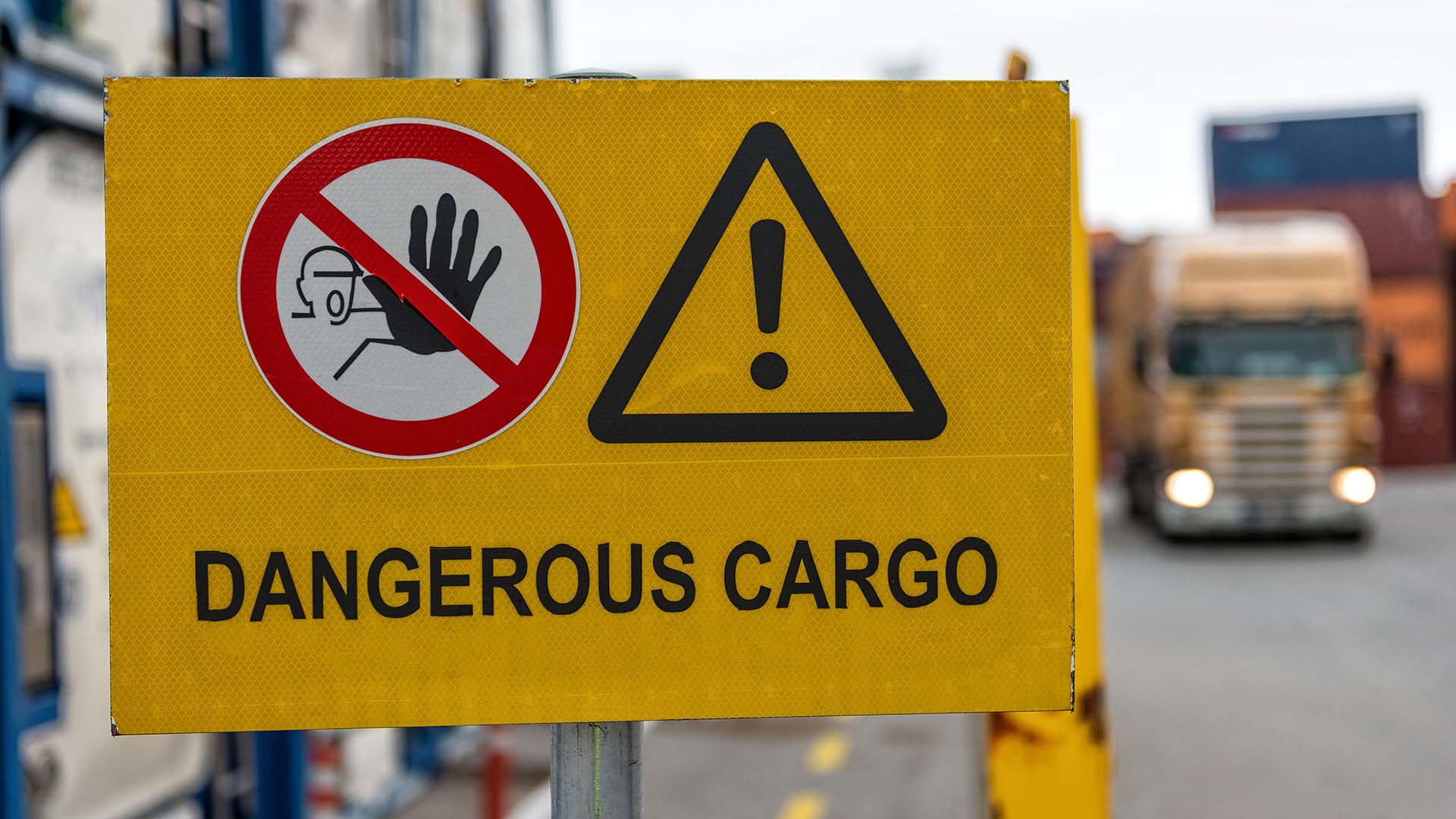 Worried about compliances and documentation?
We have got you covered!
We make sure the items are sea-transportable. 

Classify all dangerous goods, including packaging, marking, labelling, and documentation. 

Obtain necessary shipping paperwork, including bill of lading, hazardous goods declaration, and safety data sheet, and submit them to the carrier and the appropriate authorities.
To begin, hazardous materials must be packaged and labelled correctly. The containers should be robust enough to resist the rough seas. Next, the freight is put aboard the ship, where it will remain under close surveillance the whole time. And with fire extinguishers and other safety gear on hand, our team is well-prepared for any emergency.
We handle Dangerous Goods from classes 1 to 9, including radioactive substances.