'Urgency' redefined
We employ our knowledge and in-house tools to ensure that your urgent package gets where it has to go ASAP.
Next Flight Out (NFO)
Galaxy is a top NFO carrier because of its capacity to make same-day deliveries to a wide network of destinations. We pride ourselves on providing a service that is not only quick and dependable but also very reasonably priced.
Yes! our Next Flight Out service fits your budget. 
Each case is unique, and so is our approach to resolving it in a way that provides the most potential savings for the consumer. And delivery times for all packages are also tracked constantly.
On Board Courier
The on-board courier (OBC) service offered by Galaxy utilises the vast resources of the world's airlines to speed along your urgent packages. We appreciate the urgency of your shipment and will do everything we can to ensure its safe arrival, whether it contains essential parts for a production line, cutting-edge prototype equipment, or a small but important batch of product samples. 
With quickness, care, and security, we process your shipments and keep you updated in real-time.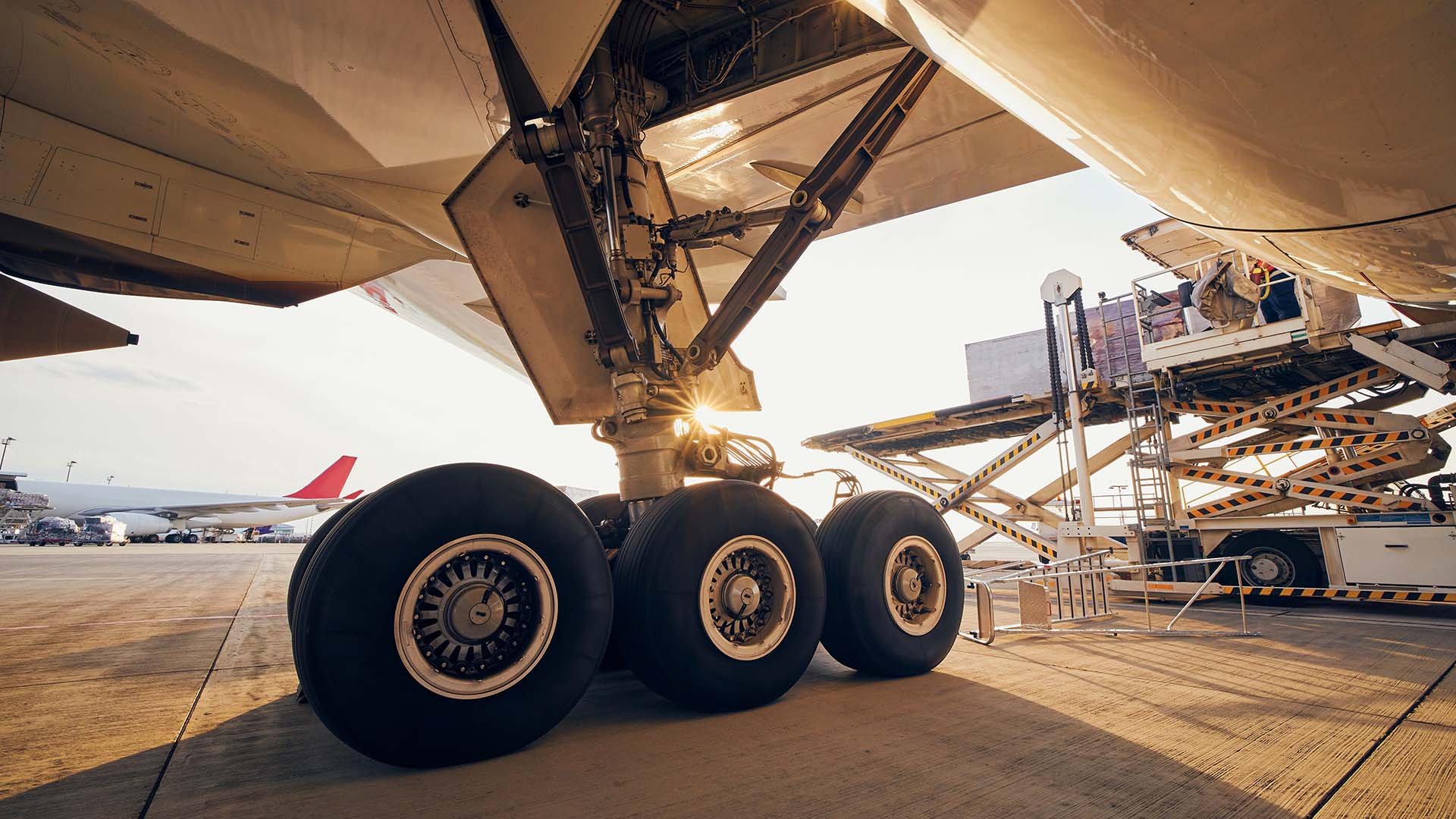 Full and Part Charter
When you need urgent packages, large or unusually shaped items, humanitarian supplies, or shipments to far-flung locations delivered, Galaxy can help by coordinating with a variety of air cargo companies.
The finest cargo plane for your needs is determined after our experts analyse your needs and provide the optimal route and schedule. Part-charters, backloads, and other commercially-innovative solutions for ad hoc, peak season, and Project Cargo are also options.