Accreditations : Ensuring Quality Standards
IATA License
● IATA Accredited Agent since 1995
● We represent 290+ airlines for freight and cargo transport.
● Our trained employees across India, will ensure the safe handling of 'Dangerous Goods'.
International Federation of Freight Forwarders Associations (FIATA)
● Galaxy Freight is proud to be a member of FIATA since 1997.
● With 40,000 logistics firms and 8-10 million employees across 150 countries, FIATA represents the global freight industry.
Federation of Freight Forwarders' Associations in India (FFFAI)
● Galaxy Group is a proud member of FFFAI, the apex body representing 28 member associations and 6500 Customs Brokers across India.
● FFFAI is also associated with organizations connected with freight forwarding, shipping, and commerce.
Brihanmumbai Custom Brokers Association (BCBA)
● Galaxy Group is an active member of BCBA, an association of Custom House Agents in India.
● Together, we work to improve India's EXIM trade by representing the industry's interests and addressing grievances with government agencies.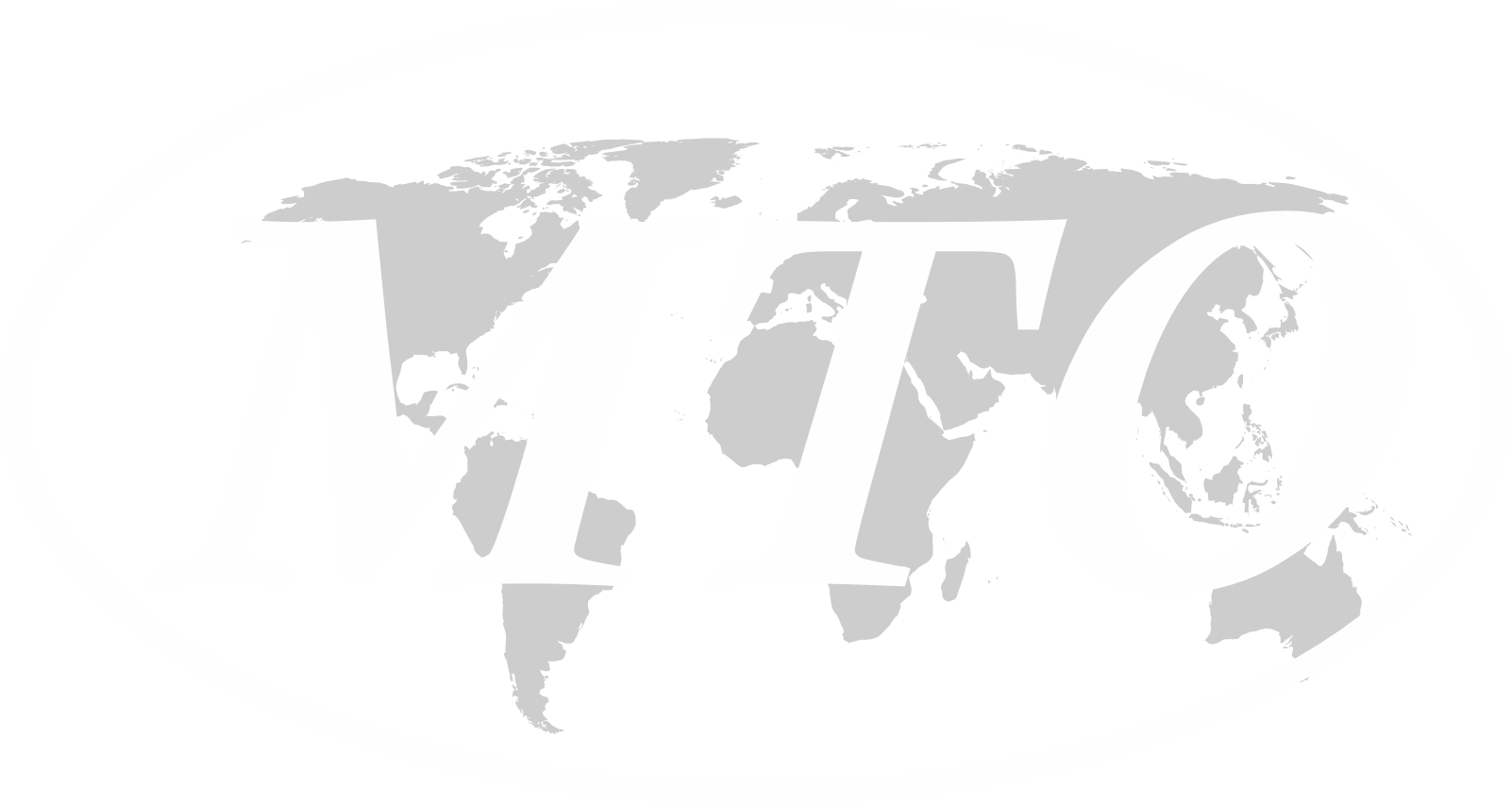 MTO Approved
● Multimodal transport is the transportation of goods under a single contract.
● Galaxy Freight is registered as an MTO with the DG of Shipping, India.
Association of Multimodal Transport Operators of India (AMTOI)
● Galaxy Freight is a member of AMTOI, a national nonprofit body that represents registered MTO in India.
● AMTOI's Extended Board includes nominated representatives from various trade bodies, ensuring a holistic approach to the logistics industry.
Air Cargo Agents Association of India (ACAAI)
● ACAAI is the premier national association representing the air cargo industry in India.
● ACAAI endeavours to safeguard and promote the interests of its members by giving them professional assistance and guidance on issues relevant to them and the freight and logistics industry at large.
Approved by FMC USA
● Galaxy Freight's 'Bill of Lading' is approved by The Federal Maritime Commission (FMC), USA.
● This gives Galaxy Freight the ability to issue its own 'Insured Bill of Lading' for shipments going to the United States of America.

Validated by C-TPAT
● Customs-Trade Partnership Against Terrorism (C-TPAT) is a voluntary supply-chain security program led by the U.S. Customs and Border Protection (CBP) focused on improving the security of private companies' supply chains.
● Galaxy Freight passed this evaluation with flying colours, making it a trusted and reliable logistics partner for import or export operations with the USA.
'Good Distribution Practice' Certification
● GDP sets the standards that a distributor must meet to ensure that the quality and integrity of pharmaceutical cargo are maintained throughout the supply chain.
● We have invested in training our staff in 'Good Distribution Practices' and getting certified for the same.