Our Journey in the Dynamic World of Logistics
Galaxy, a family-owned private limited company, took flight as air freight forwarders in Mumbai.
As the Indian freight market soared, so did our ambition.
Adapting and evolving to meet our customers' ever-expanding logistics needs, we embraced the limitless opportunities of the industry.
Meet Our Strategic Minds: The
Visionary Board of Directors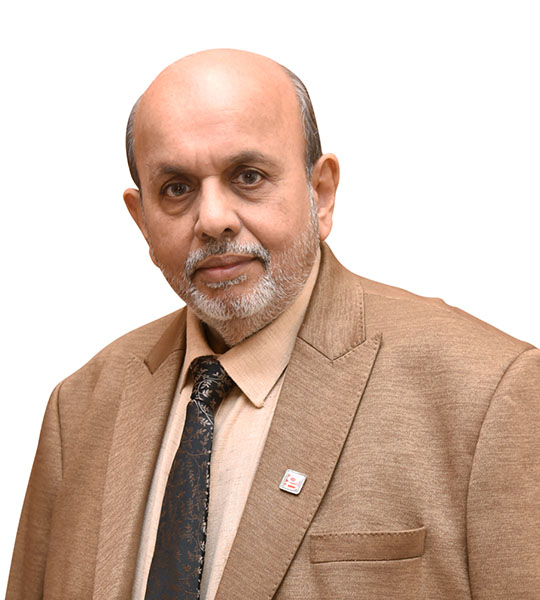 M. Afzal Malbarwala
Founder | Managing Director
Fardeen Malbarwala
Director
Founded by Mr. M. Afzal Malbarwala, who started as a young entrepreneur with a passion for freight forwarding, the company has grown into one of India's leading logistics providers. With over four decades of experience, Mr. M. Afzal Malbarwala's vision is now carried forward by his son Fardeen, who leads the marketing efforts and product development initiatives. Together, they continue to drive Galaxy's success by delivering high-quality solutions and fostering strong client relationships. The legacy of the late Mr. Tayeb Ismail Malbarwala, who laid the foundation of the company's values, lives on through the team's passion and dedication to excellence.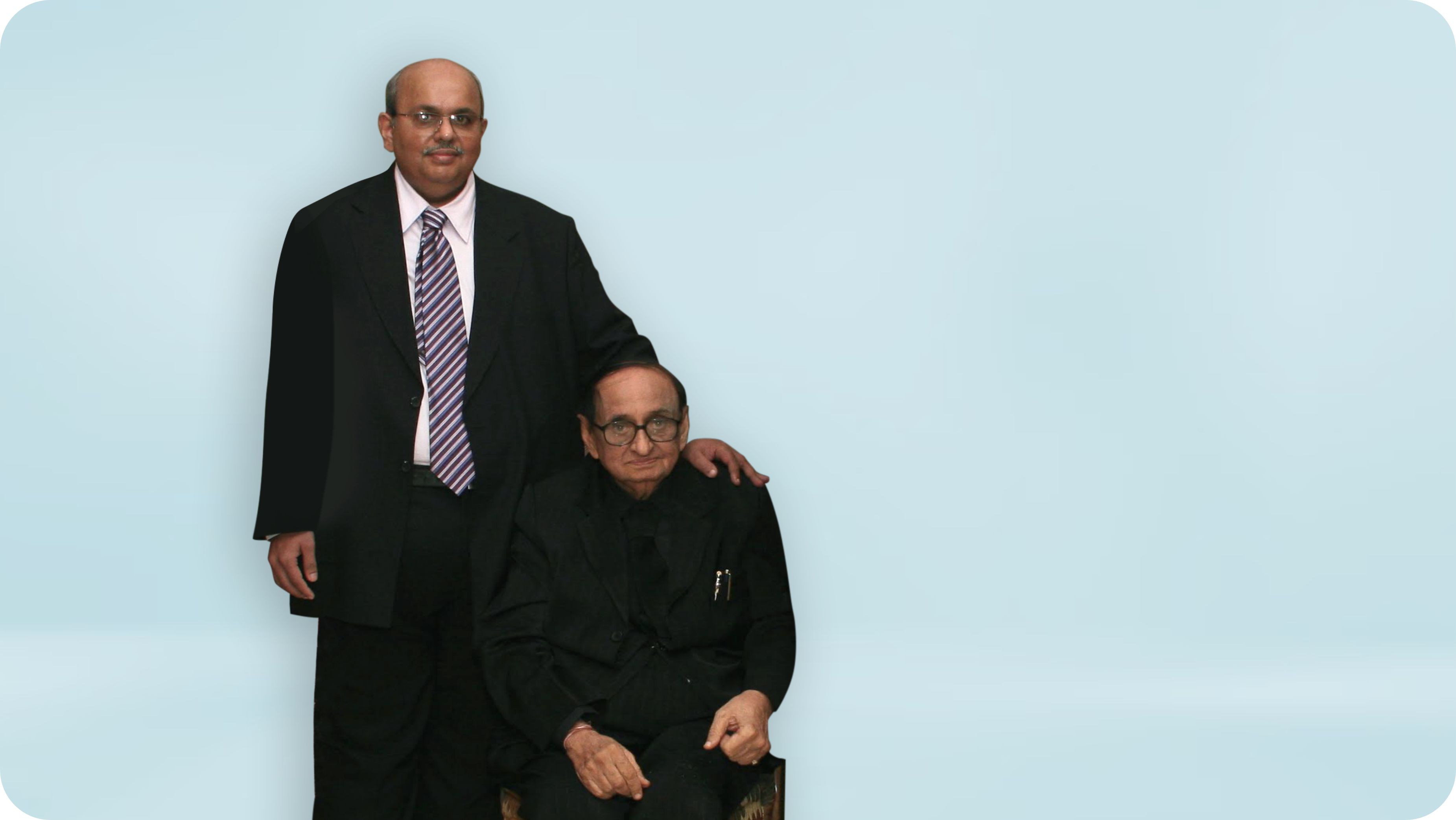 What can a father-son duo with a relentless passion for business do?
Mr. Tayeb Ismail Malbarwala and his son, Mr. M. Afzal Malbarwala, rolled up their sleeves against all odds to launch a cargo business in 1989 when there were only a handful of cargo operators in India.
The journey from a single, tiny establishment to a global leader in logistics has been remarkable. Today, Galaxy Freight spearheads a new logistics movement worldwide driven by trust, transparency, and efficiency.
Our Team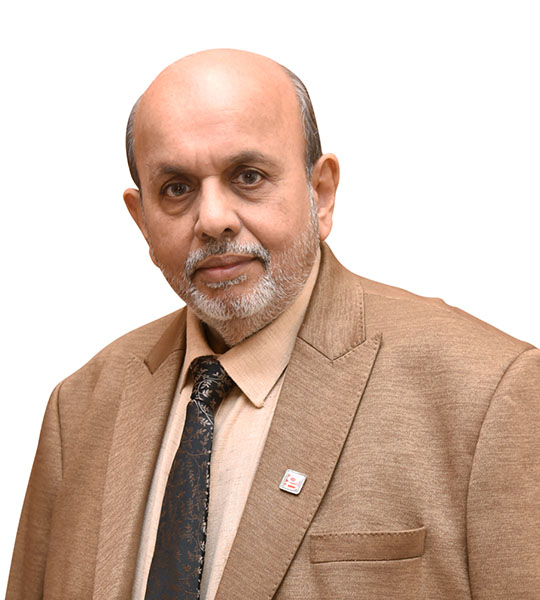 M. Afzal Malbarwala
Founder | Managing Director
Fardeen Malbarwala
Director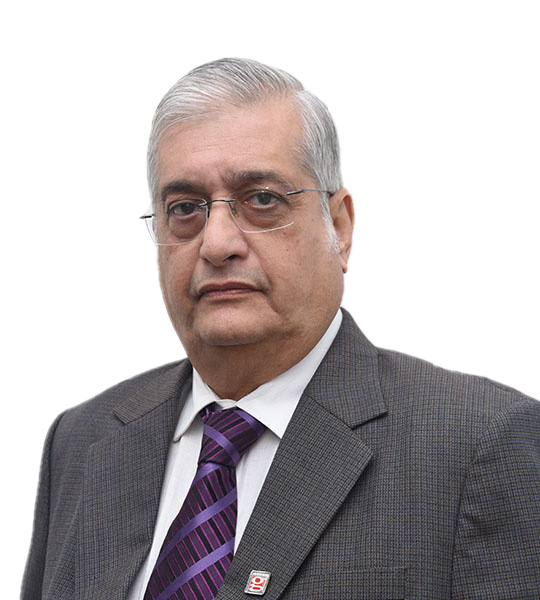 Freddy Dhabher
Senior Vice President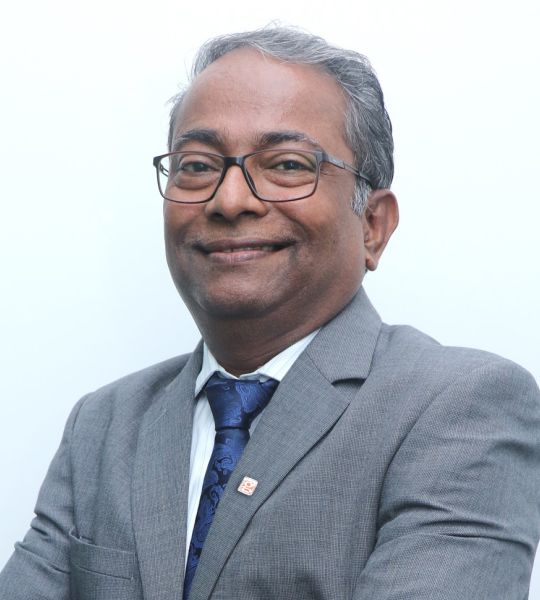 Pradip S. Alwe
Vice President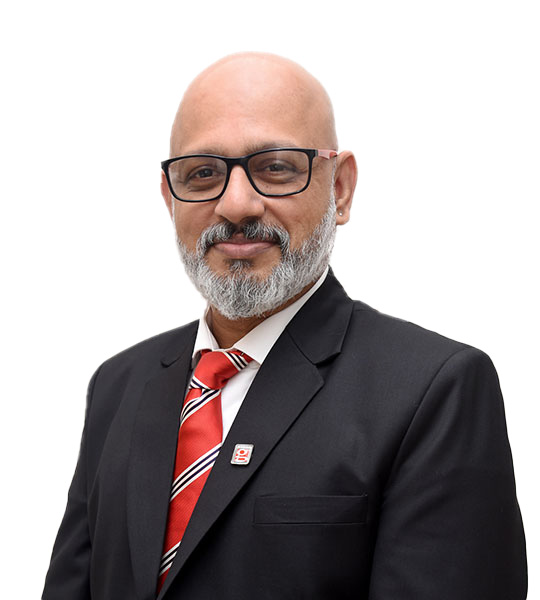 Sreeni Nair
Senior Vice President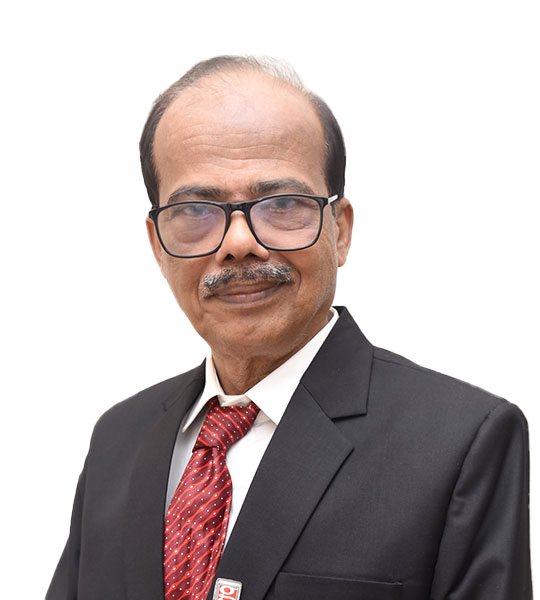 N.N Balgi
Senior Vice President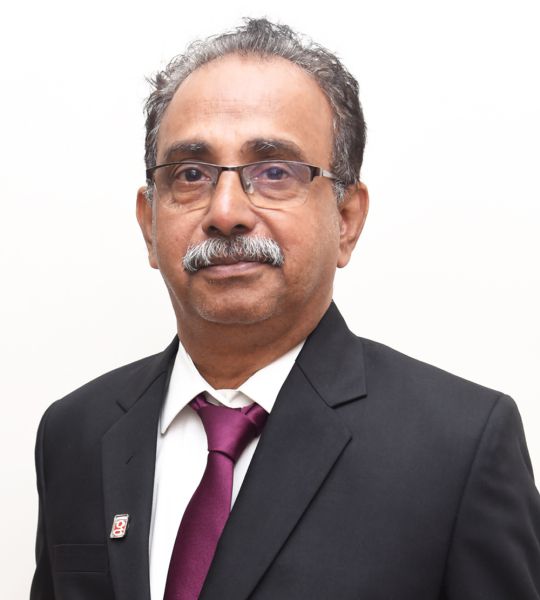 Unnikrishnan Nair
Manager – Air Import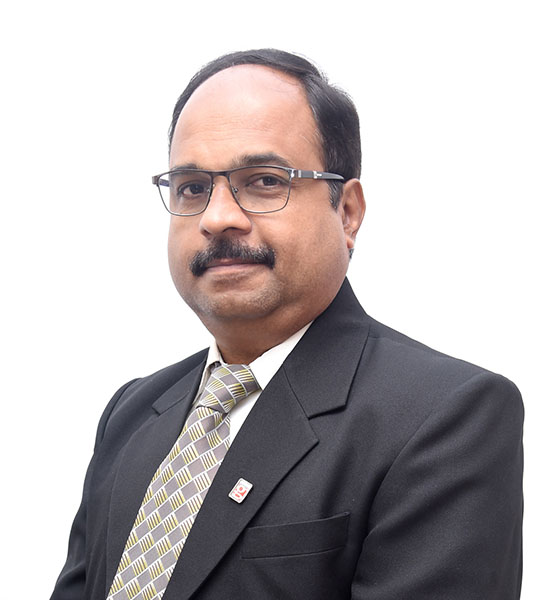 Sojan John
Accounts Manager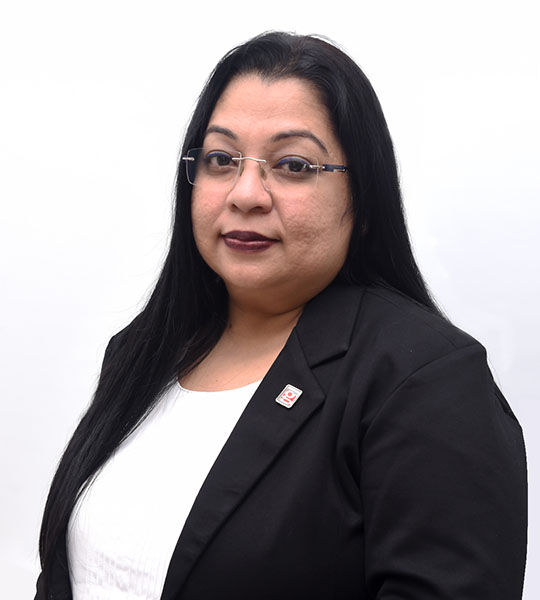 Rupal Shirish Chokshi
Finance Controller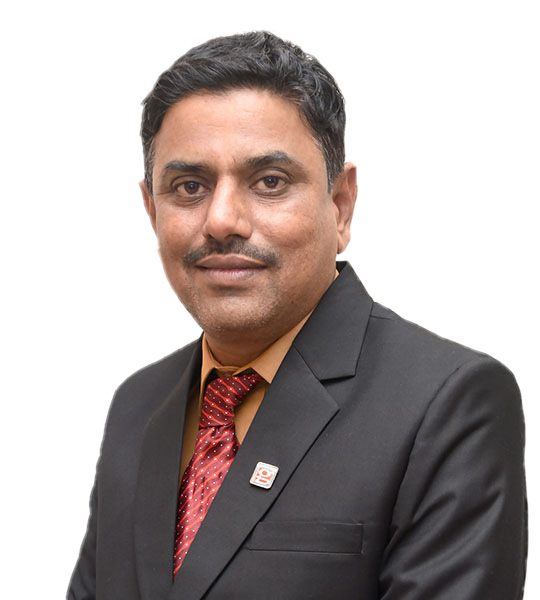 Majidhusen I. Saiyed
Head – Clearance
Gautam Arora
Associate Vice President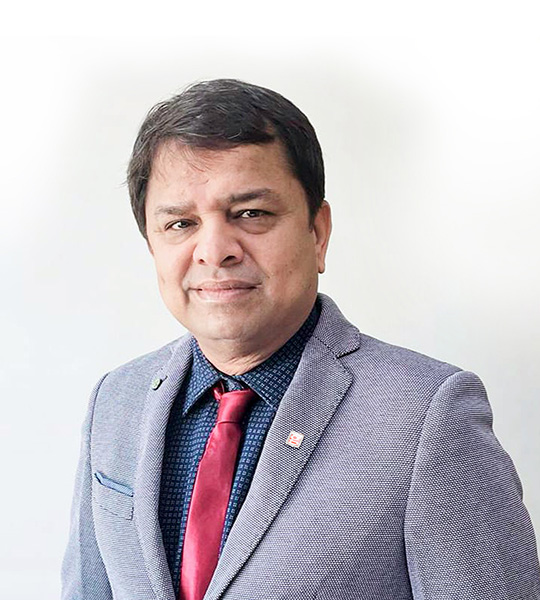 Hetal Shah
Vice President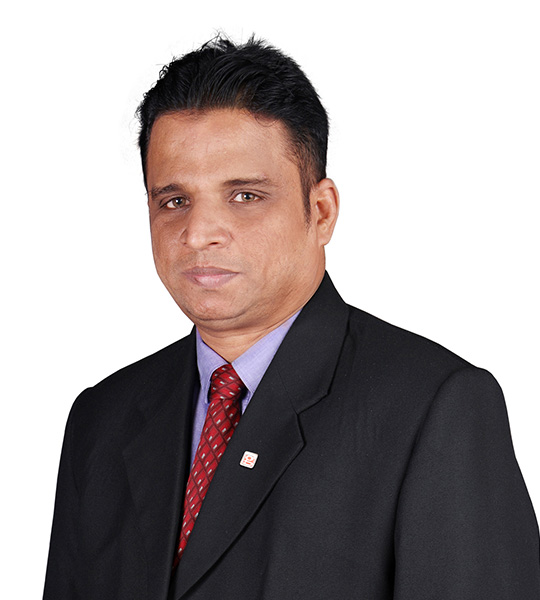 Manuel Rixon
Branch Manager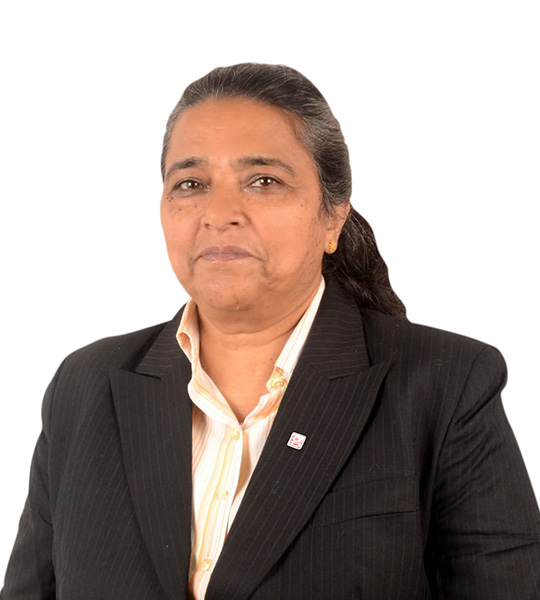 Rachel Fitzgerald
Branch Manager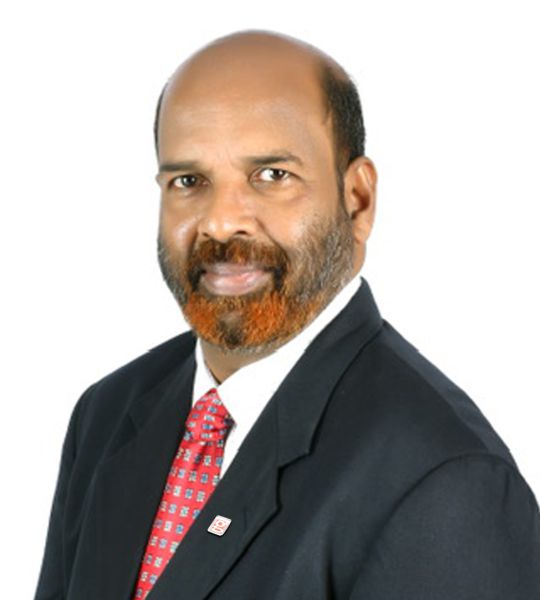 S. N. Srinivasan
Vice President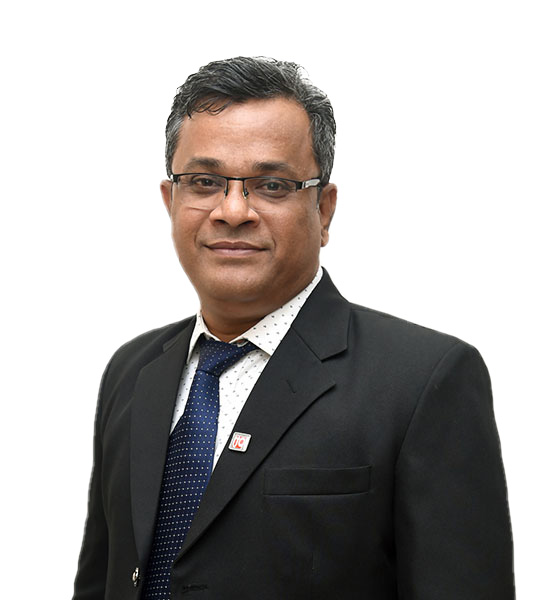 Kiran Ghag
Senior Manager Finance & Taxation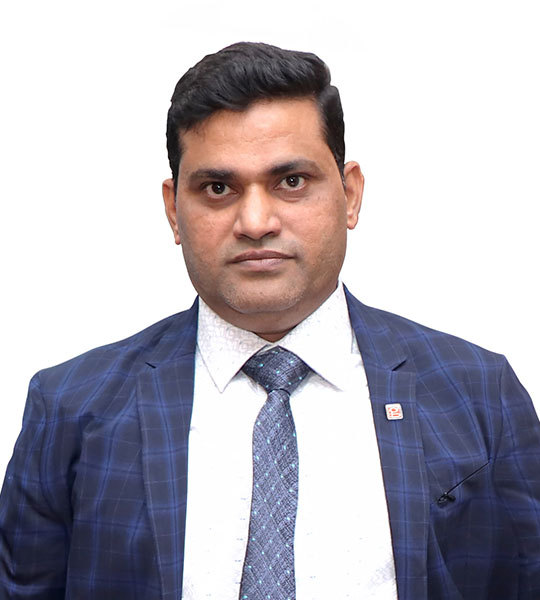 Barkat Shingrey
Head – Corporate Marketing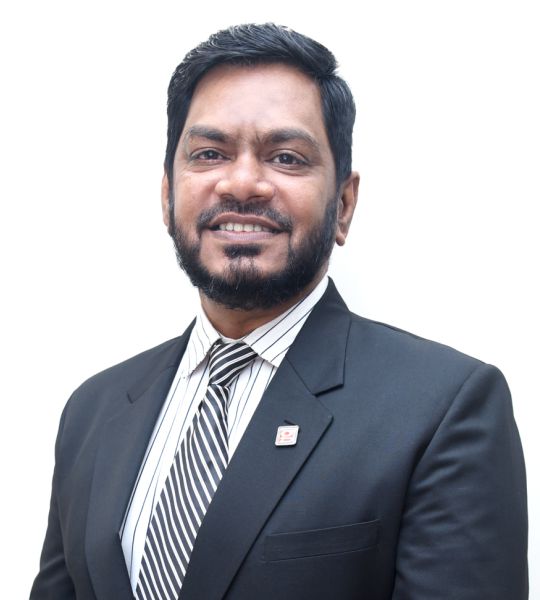 Akbar Sheikh
Head Sales & Value Added Services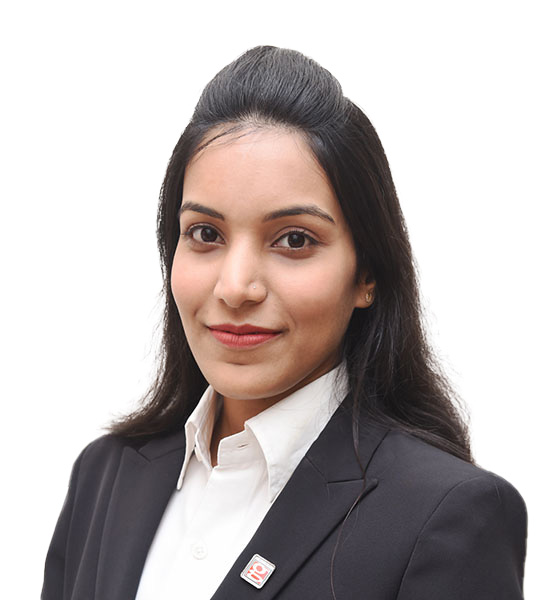 Afiya Khan
Manager HR & Admin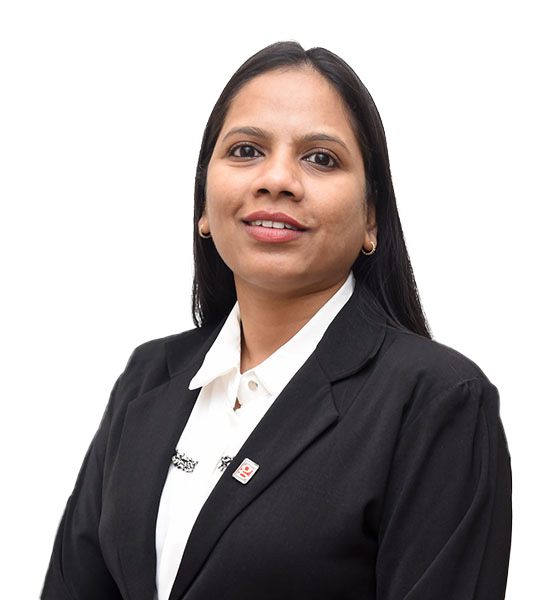 Reshma Mane
Manager – Dangerous Goods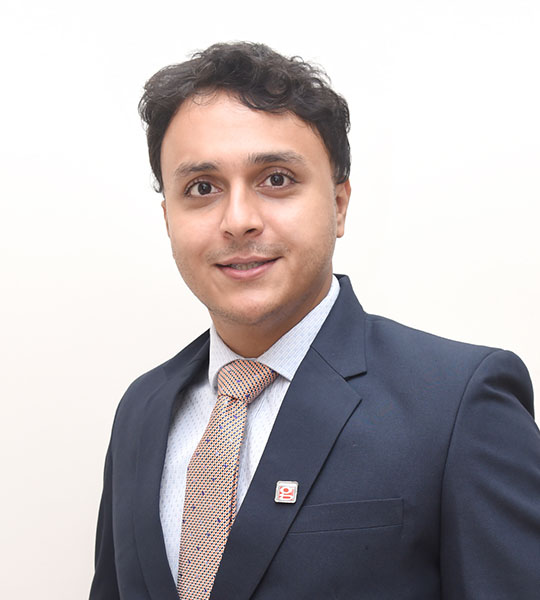 Sitesh Ahuja
Manager – Sea Freight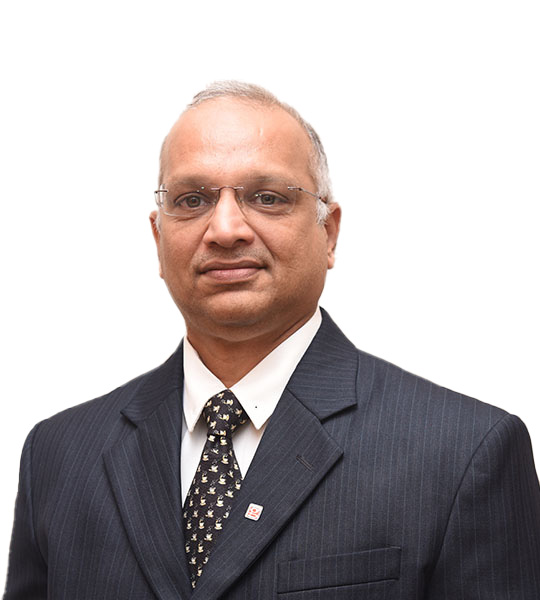 Prashant Suvarna
Head of Logistics Pharma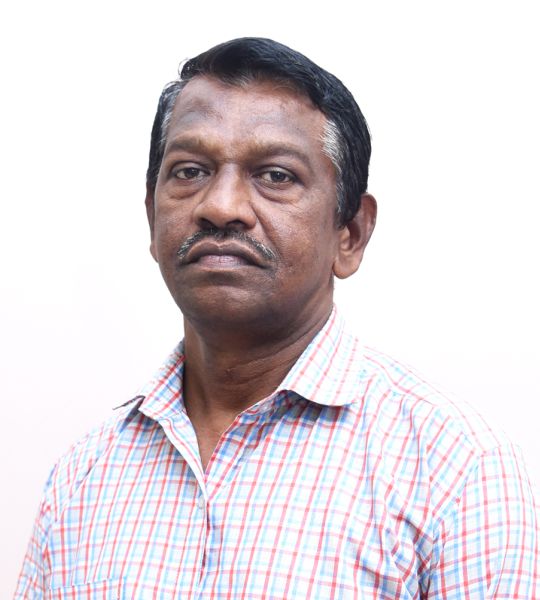 Uday J. Joshi
Office Executive