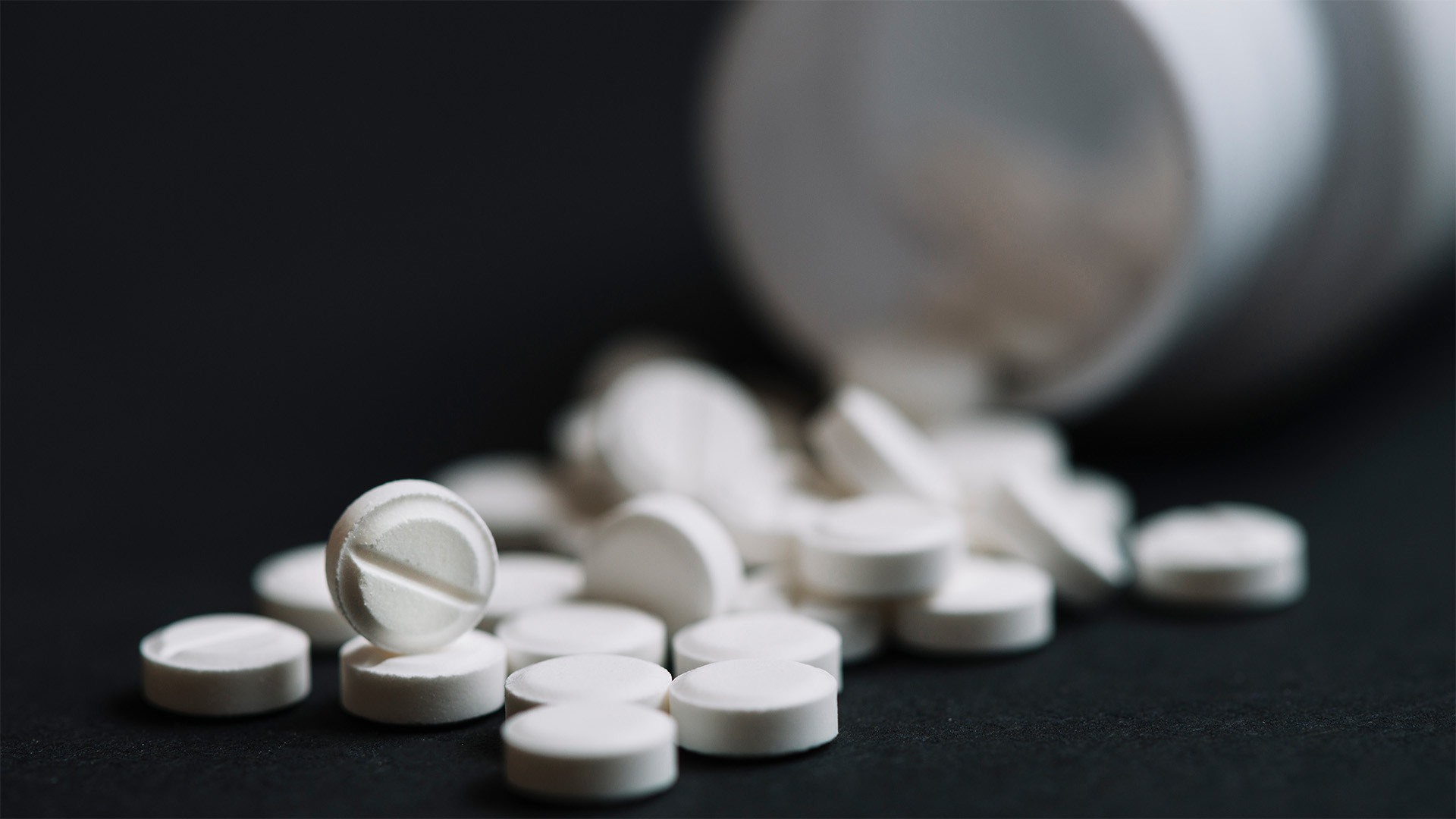 Pharma logistics management down to temperature maintenance
We are experts in the global shipment of medications, which are very perishable, expensive, and time-sensitive. We rely on the proper selection of packaging, constant temperature monitoring, and safe shipping all through the supply chain to keep the drugs effective. The goal is to ensure that consumers have access to effective and secure goods in their nearest drugstore.
Risking a negative result is not an option when the stakes are high.
We collaborate with life sciences and healthcare companies in India to supply chemicals, diagnostics, biotechnology clinical trials, pharmaceuticals, medical devices, and clinical research organisations(CRO).
When it comes to API and bulk medication handling in India, we have you covered from start to finish with temperature-controlled facilities, in-house packaging, and a specialised customs clearance crew at each of our stations.
Our services are also widely utilised by pharmaceutical ancillary companies, such as
Biotechnology
● Chemotherapy
● Injectable
Diagnostic Products
● Laboratory equipment
● Blood analysers
● Diagnostics screening products
● Testing kits
● Blood analysis systems
Medical Devices
● Thermometers
● Blood sugar meter
Clinical Research Organisations
Moving APIs under temperature control.