Get all your shipment needs sorted, faster. Start shipping with us today.
Expertise in handling all types of goods

On-time delivery

Customised logistics services

24/7 customer support

Serving worldwide
Their remarkable knack for timing and their careful handling of delicate things during delivery, set them out as extraordinary. When we have a logistical need, no matter how complicated, we know we can bring it to the Galaxy team, and they will figure out a way to meet it.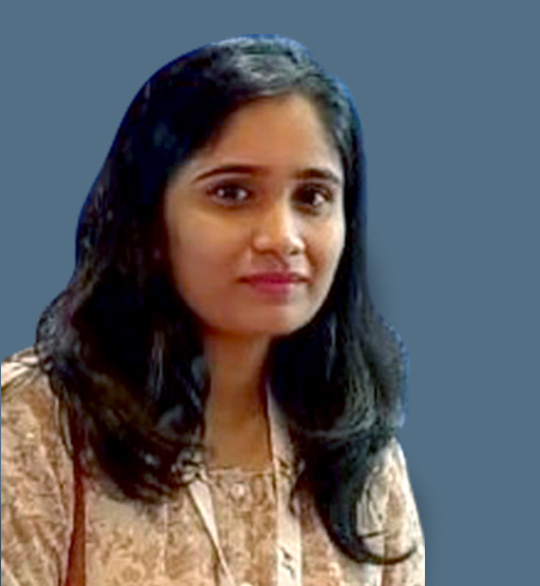 Their assistance went on beyond working hours, and that huge effort from the Galaxy Freight team was put in place. Everyone on the team worked together very well to guarantee the success of our value chain. Despite the short notice, the documentation, clearances, and transfers were completed without a hitch.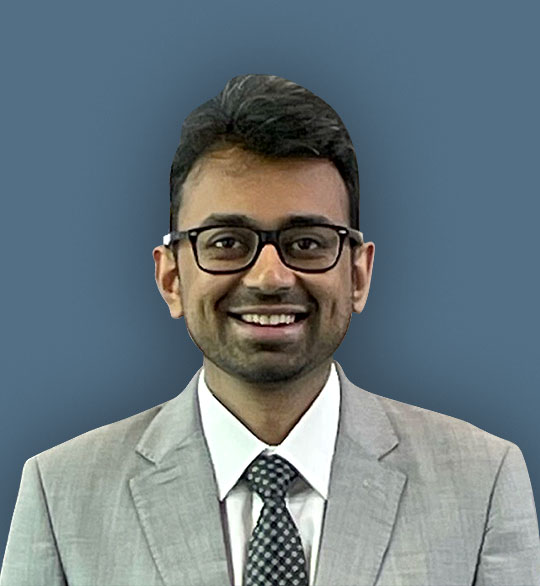 Galaxypacs and Galaxy Freight teams work together to provide end-to-end support for our shipments, helping us meet every deadline with relative ease.
The urgent air cargo was made possible thanks to Galaxy's collaborative efforts in clearing the customs approval hurdle. They kept us apprised of developments and inspired trust that they were making every possible effort. Though it is challenging to complete the shipping process in such a short period of time, they have put forth their best efforts to accomplish this goal.
Our Locations
Get in touch with
our main branches across India