Who are we?
Galaxy Freight is a world-class logistics and freight management company helping you with seamless, cost-effective, and faster goods transportation worldwide.
What do we do best?
We specialise in sea freight, air freight, warehousing, customs clearance, and complete freight forwarding services to help you transport things you need to places that matter to you.
Sea Freight - Air Freight - Warehousing
Delivering not just promises
but also values
Team Collaboration
Our team values and supports each other, fostering growth together. We prioritize trust, integrity, drive, and enjoyment in all that we do.
Innovative Advancement
We continually challenge the status quo, striving for improvement and executing with precision to positively disrupt the logistics industry.
Sustainable Partnerships
We prioritize building strong partnerships with all stakeholders and are committed to maximizing the value we provide.
Personal Accountability
We empower each other to take ownership and accountability. Transparent communication of lessons learned is highly valued, and we support one another in all aspects of our work.
How are we different?
Custom-made Solutions
Steer clear of all your worries with our personalised logistic solutions, tailor-made to match your requirements. Ship anything, anywhere the way you want it!
Real-time Tracking
Track your shipment easily to get real-time status at your fingertips anytime, anywhere.
24/7 Emergency Assistance
Our expert team got your back round the clock if your package hits a hurdle. Yes, you're in safe hands!
Impeccable Experience
Our team comes with more than three decades of experience in handling logistics for businesses of all sizes and shapes.
Meet the team
Meet the team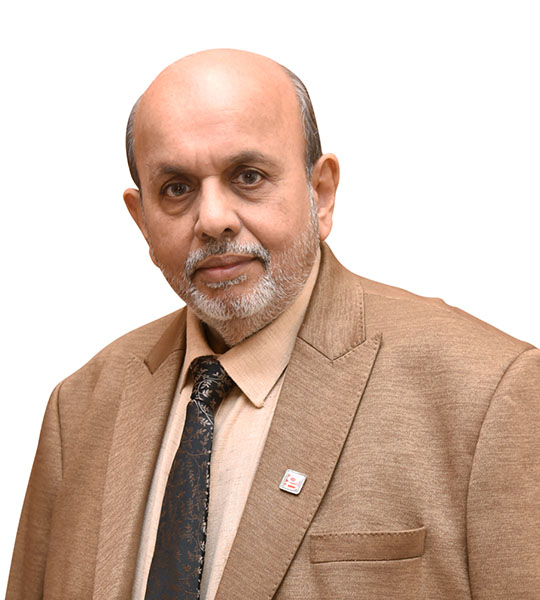 M. Afzal Malbarwala
Founder | Managing Director
Fardeen Malbarwala
Director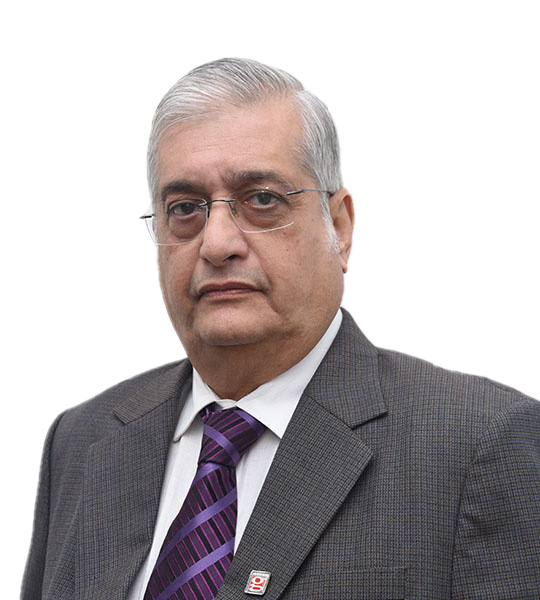 Freddy Dhabher
Senior Vice President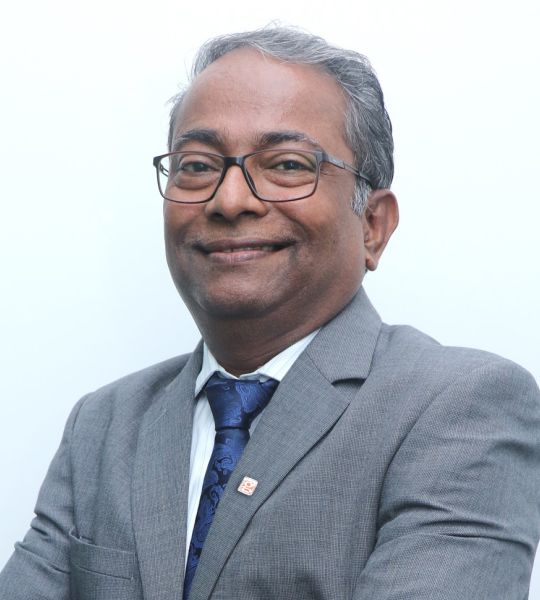 Pradip S. Alwe
Vice President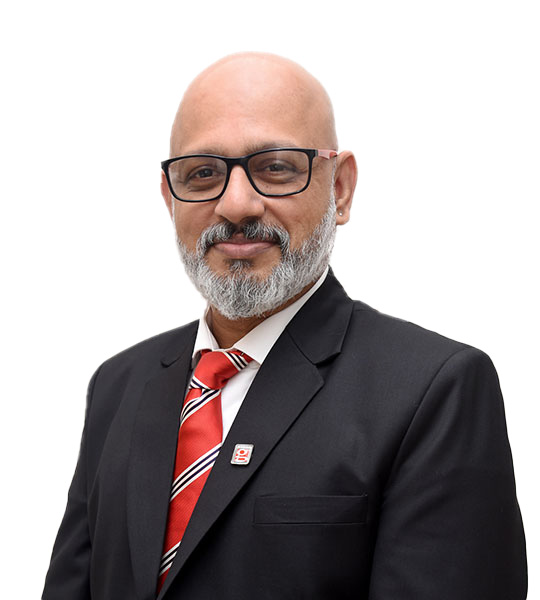 Sreeni Nair
Senior Vice President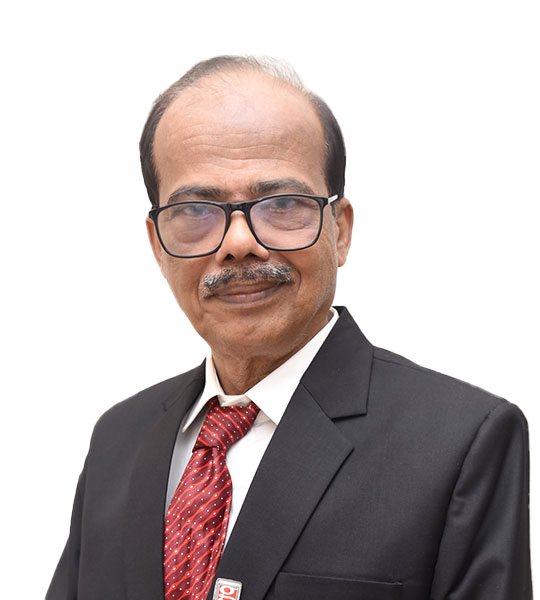 N.N Balgi
Senior Vice President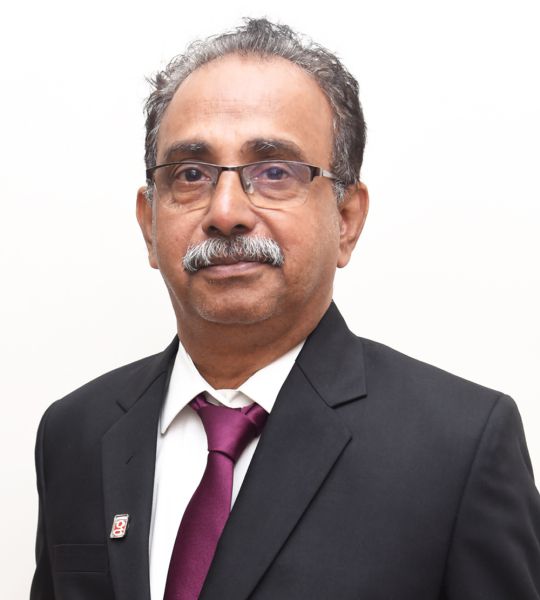 Unnikrishnan Nair
Manager - Air Import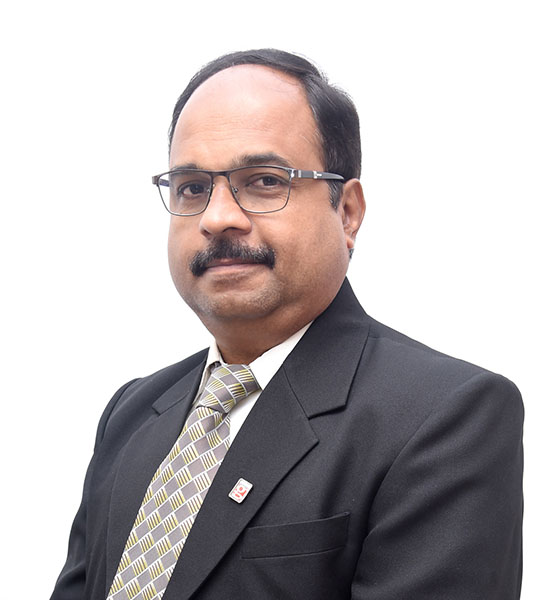 Sojan John
Accounts Manager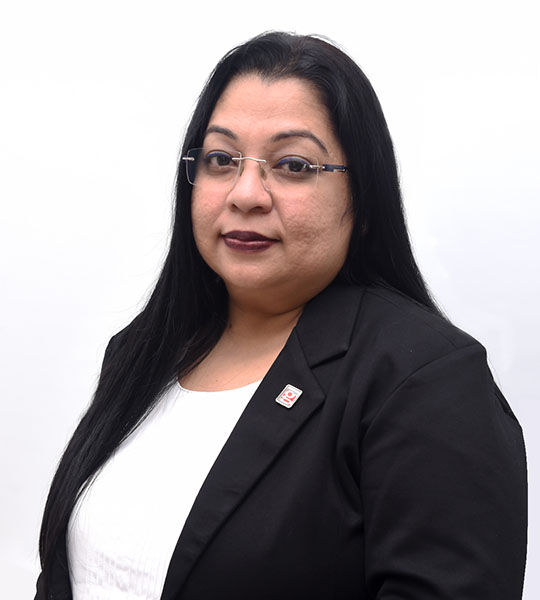 Rupal Shirish Chokshi
Finance Controller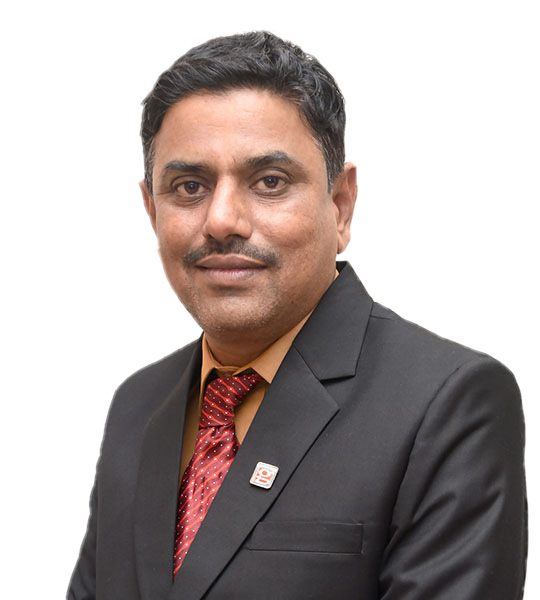 Majidhusen I. Saiyed
Head - Clearance
Hetal Shah
Vice President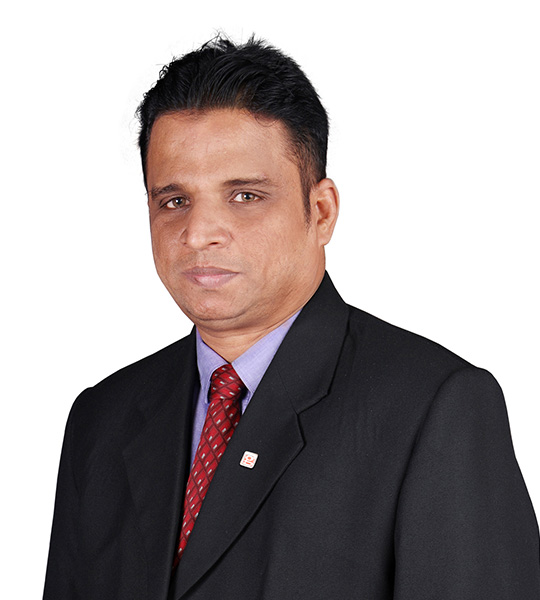 Manuel Rixon
Branch Manager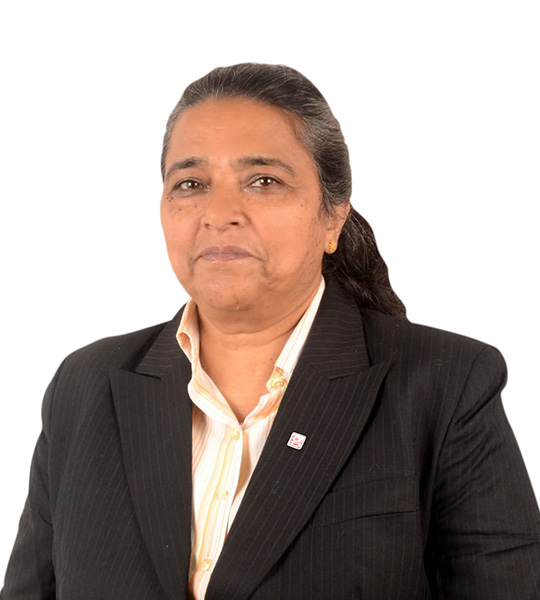 Rachel Fitzgerald
Branch Manager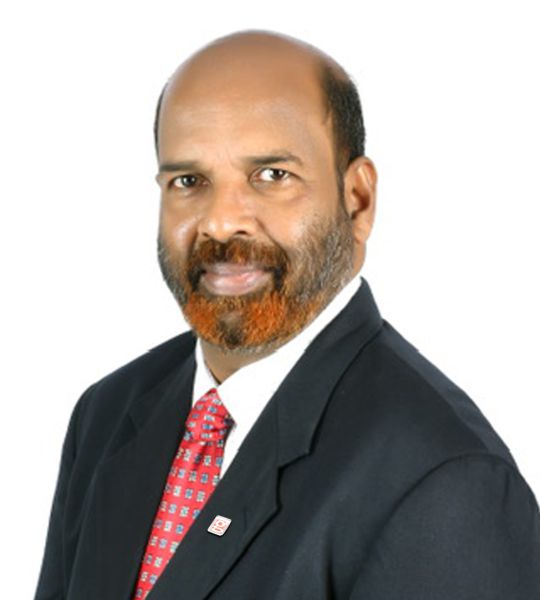 S. N. Srinivasan
Vice President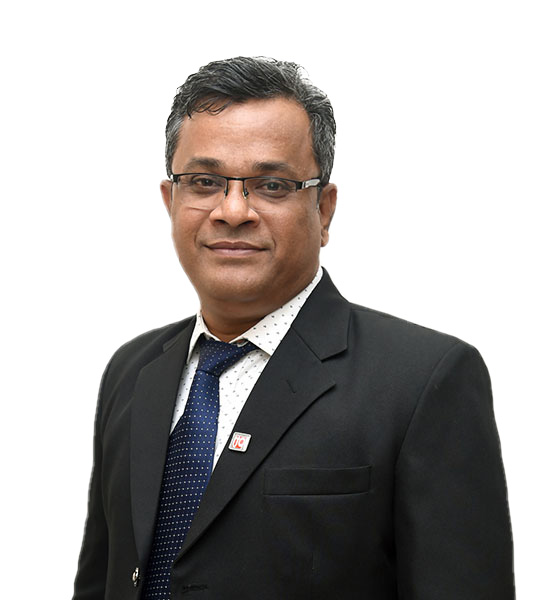 Kiran Ghag
Senior Manager Finance & Taxation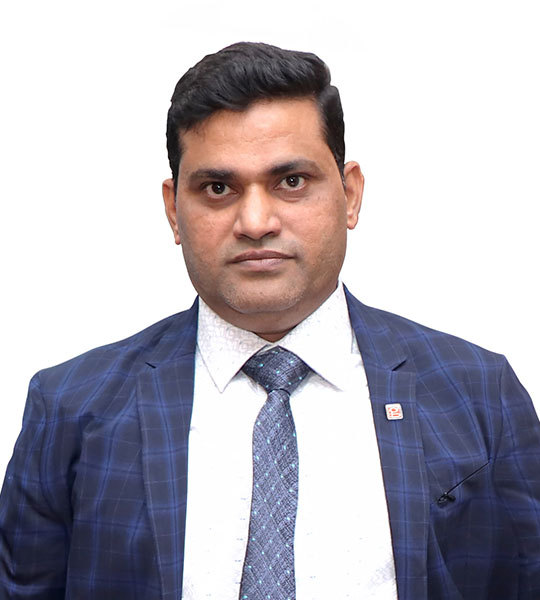 Barkat Shingrey
Head - Corporate Marketing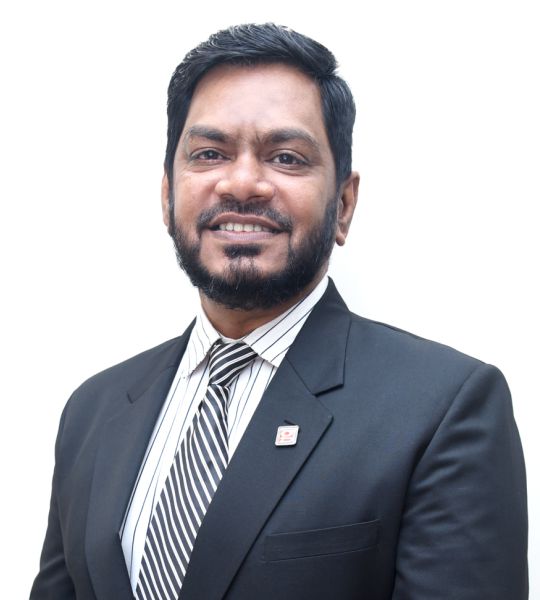 Akbar Sheikh
Head Sales & Value Added Services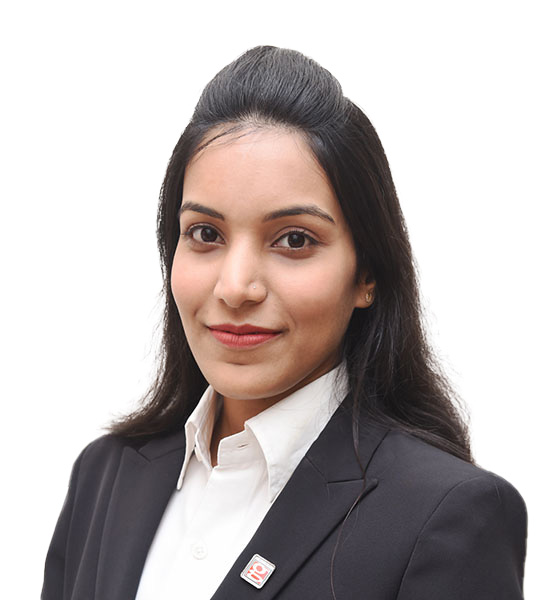 Afiya Khan
Manager HR & Admin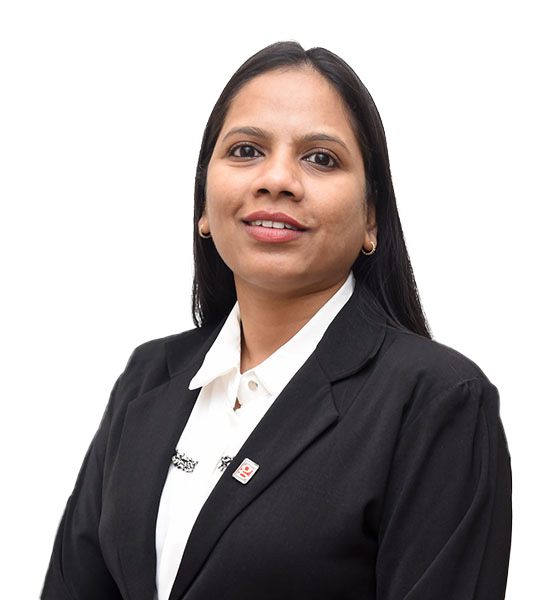 Reshma Mane
Manager - Dangerous Goods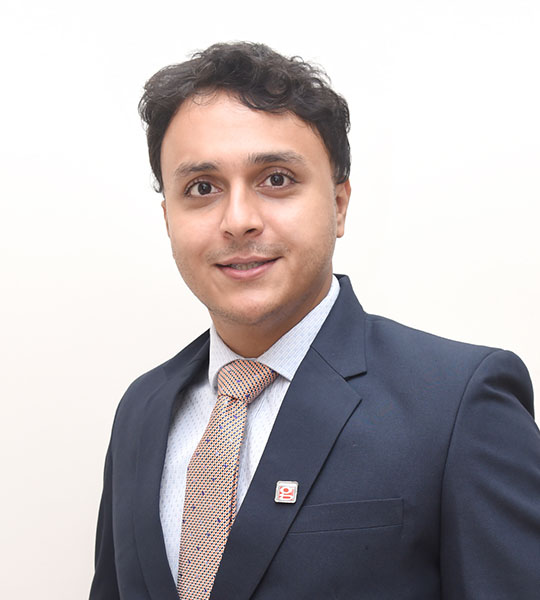 Sitesh Ahuja
Manager - Sea Freight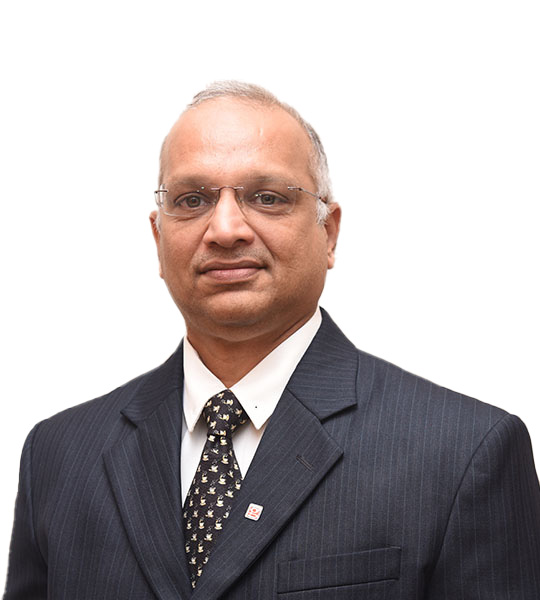 Prashant Suvarna
Head of Logistics Pharma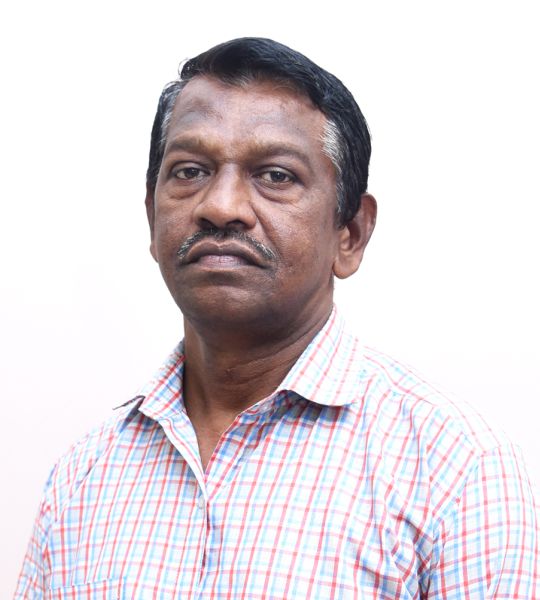 Uday J. Joshi
Office Executive
What services are you looking for today?
Contact us
Discover How We Can Help You Today
Reach Out Now
If you have any questions/ queries, we'd be happy to help. Get in touch with us now.
Contact us