Who are we?
Galaxy Freight is a world-class logistics and freight management company helping you with seamless, cost-effective, and faster goods transportation worldwide.
What do we do best?
We specialise in sea freight, air freight, warehousing, customs clearance, and complete freight forwarding services to help you transport things you need to places that matter to you.
Sea Freight - Air Freight - Warehousing
Our History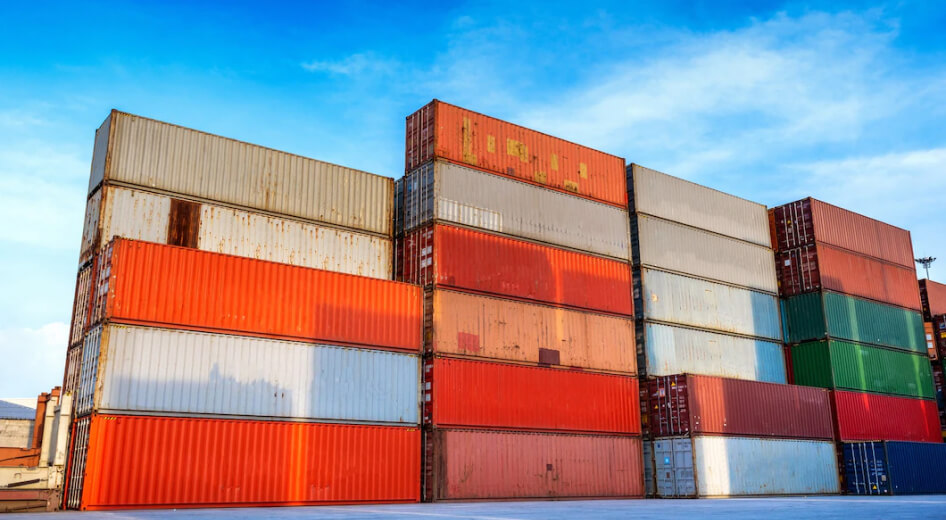 1989
Our founders - Afzal Malbarwala and his father Tayeb Ismail Malbarwala - dipped their feet in the freight forward business with Speed Cargo Movers, a humble setup in a single room with extremely limited resources.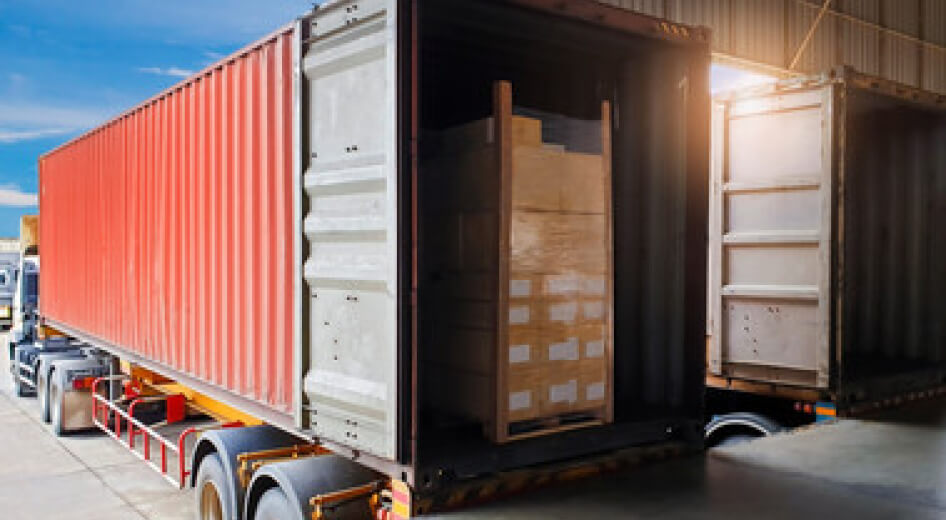 1995
We rebranded Speed Cargo Movers as Galaxy Freight Private Limited to attract more customers and carve a niche for ourselves in the logistics industry.
1997
Accredited with IATA recognition and became a prestigious member of FIATA & ACAAI (AIR Cargo Agents Association of India)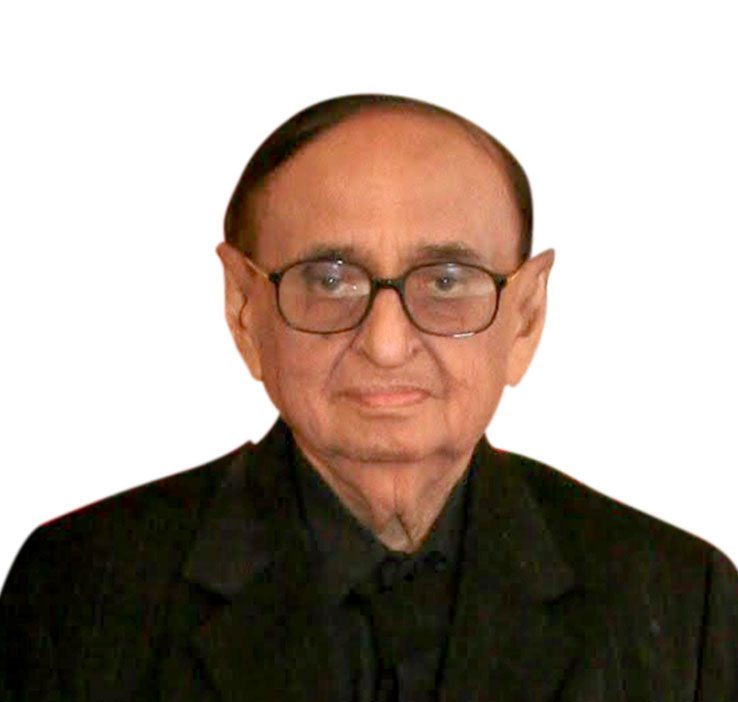 Our Story
Our Story
What can a father-son duo with a relentless passion for business do?
Tayeb Ismail and his son, Afzal, rolled up their sleeves against all odds to launch a cargo business in 1989 when there were only a handful of cargo operators in India. The journey from a single, tiny establishment to a global leader in logistics has been remarkable. Today, Galaxy Freight spearheads a new logistics movement worldwide driven by trust, transparency, and efficiency.
Delivering not just promises
but also values
Transparency
We ensure complete transparency in everything we do so you can put all your worries at bay in every interaction with our business.
Trust
We put trust before everything, which pushes us to go beyond the ordinary to keep it intact.
Honesty
Adhering to complete honesty raises our ethical standards in business and fosters our relationship with you.
Innovation
We strive to innovate the future of the supply chain by embracing the latest technology and trends.
How are we different?
Tailor-made Solutions
Steer clear of all your worries with our personalised logistic solutions, tailor-made to match your requirements. Ship anything, anywhere the way you want it!
Real-time Tracking
Track your shipment hassle-free to get real-time status at your fingertips anytime, anywhere.
24/7 Emergency Assistance
Our expert team got your back round the clock if your package hits a hurdle. Yes, you're in safe hands!
Impeccable Experience
Our team comes with 30+ years of experience in handling logistics for businesses of all sizes and shapes.
Our Team
Meet the team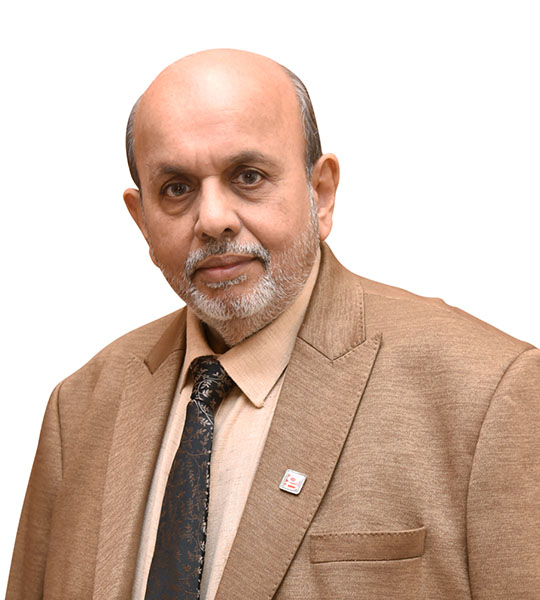 Afzal Malbarwala
Founder | Managing-Director
Fardeen Malbarwala
Director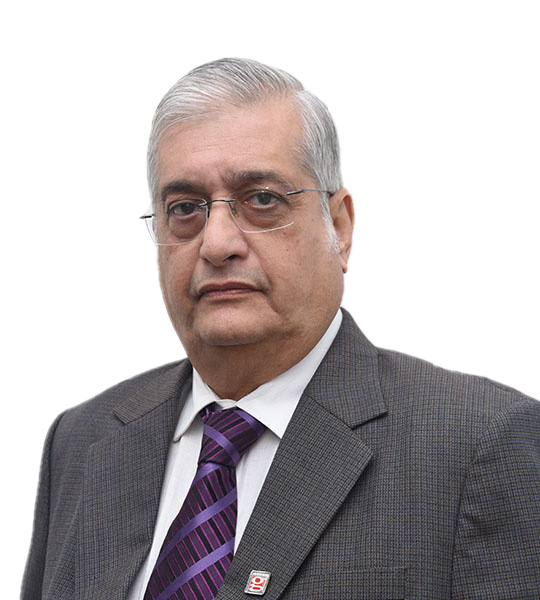 Freddy Dhabher
Senior Vice President
Pradip S Alwe
Vice President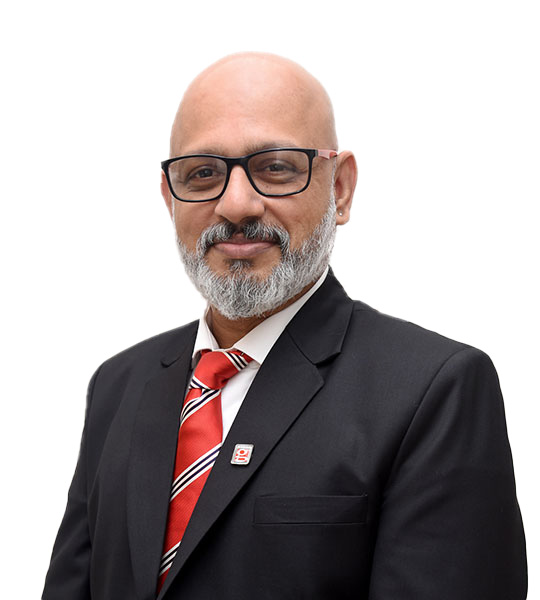 Sreeni Nair
Senior Vice President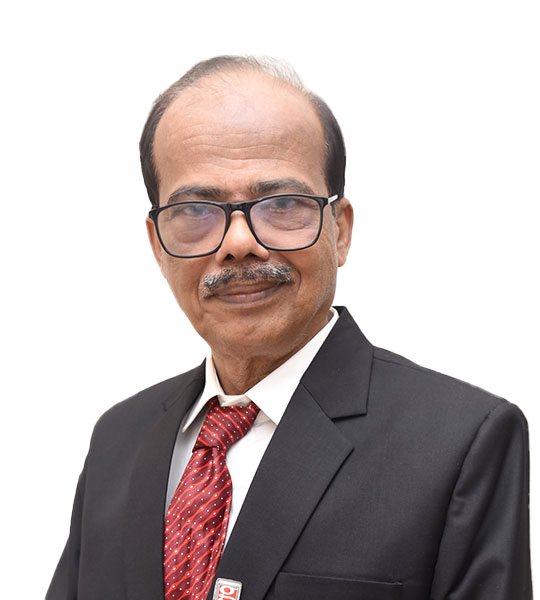 N.N Balgi
Senior Vice President
Unnikrishnan Nair Manager
Air Import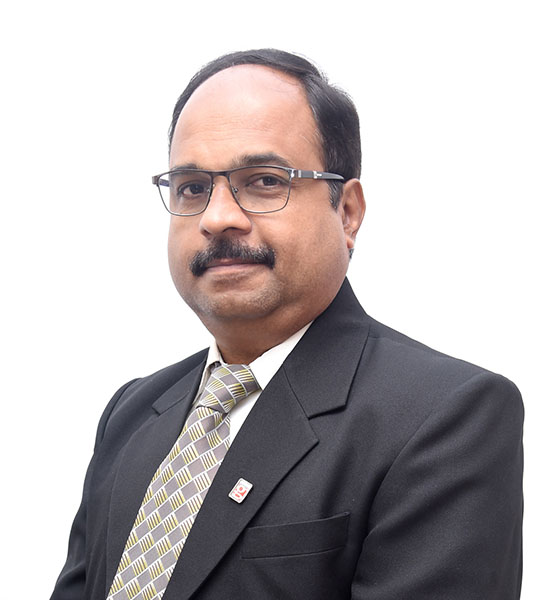 Sojan John
Manager Accounts
Ravindra Kavthankar
Manager Courier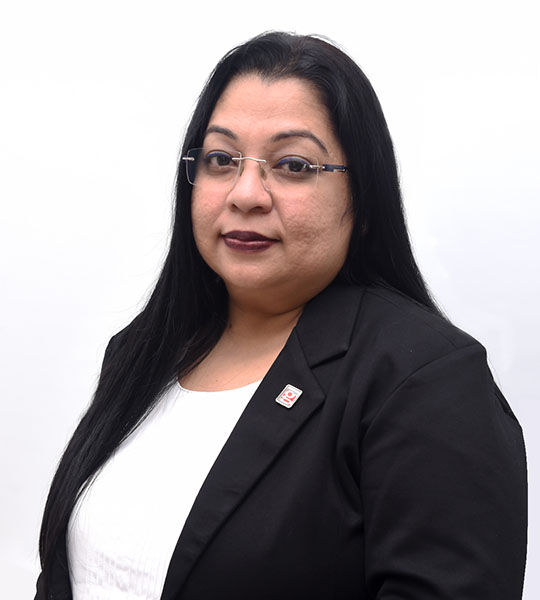 Rupal Shirish Chokshi
Finance Controller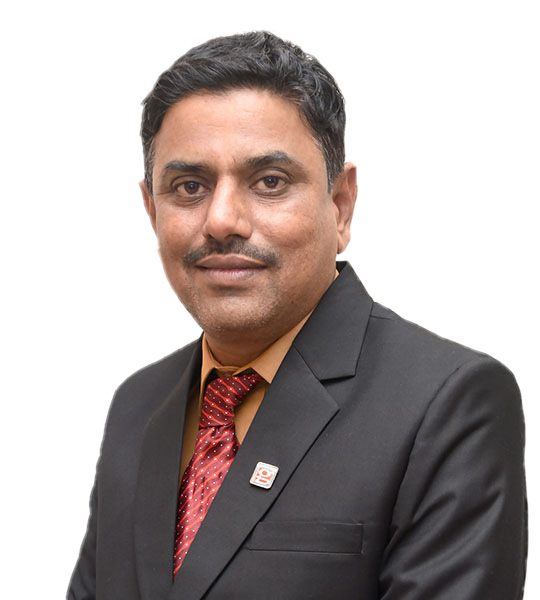 Majidhusen I Saiyed
Head Clearance
Gautam Arora
Associate Vice President
Hetal Shah
Vice President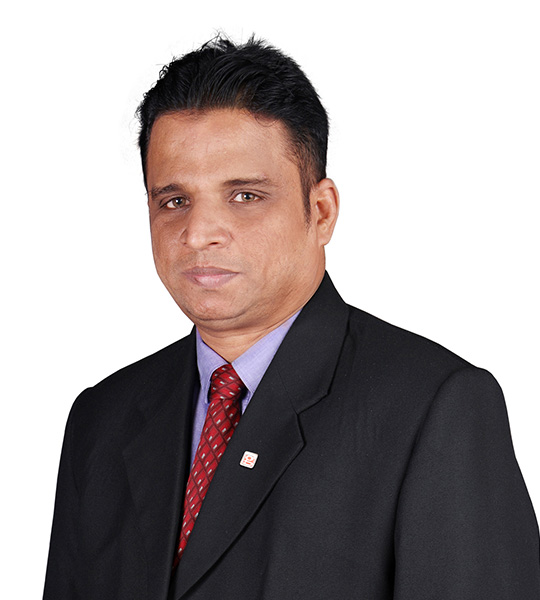 Manuel Rixon
Manager Operations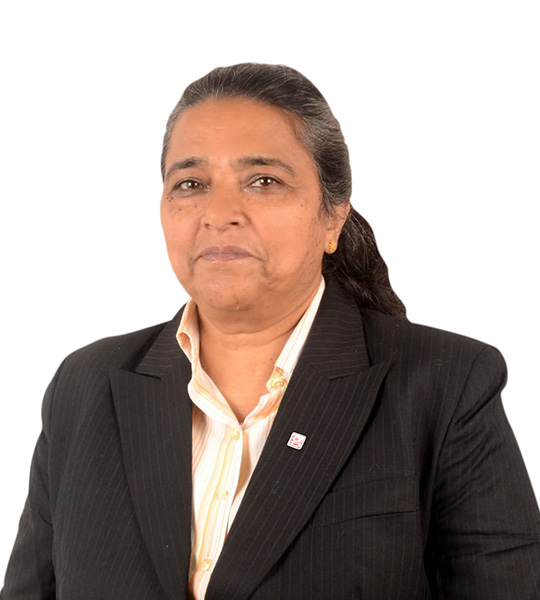 Rachel Fitzgerald
Branch Manager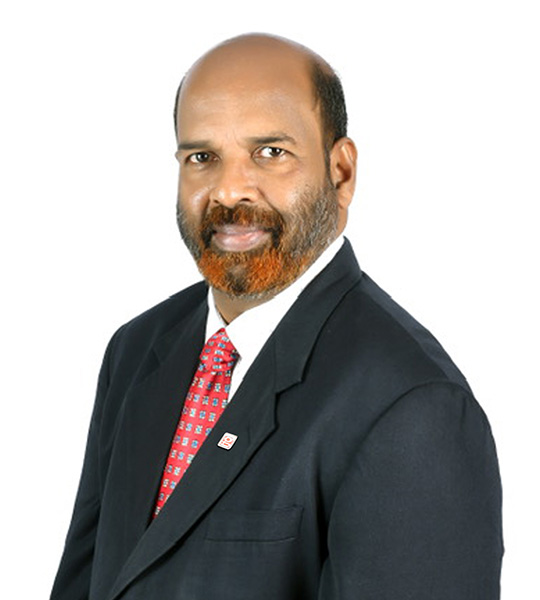 S. Srinivasan
Vice President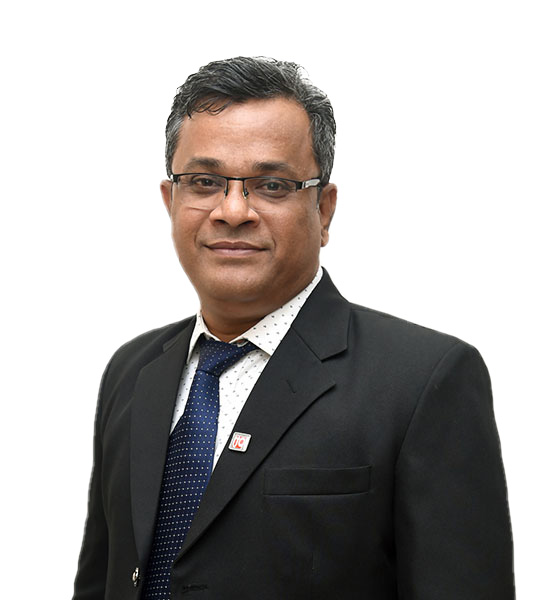 Kiran Ghag
Senior Manager Finance Taxation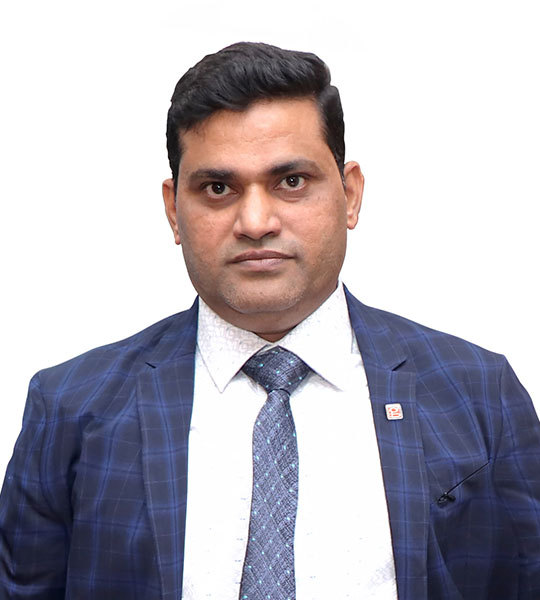 Barkat Shingrey
Head of Marketing
Akbar Shaikh
Head of Sales and Value-Added Services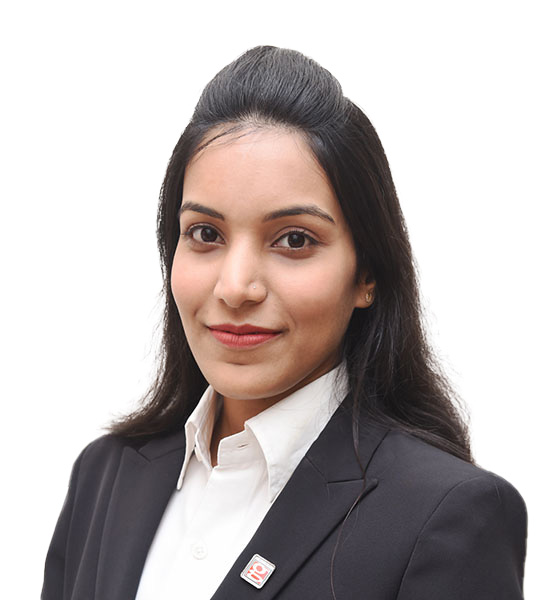 Afiya Khan
Manager HR Admin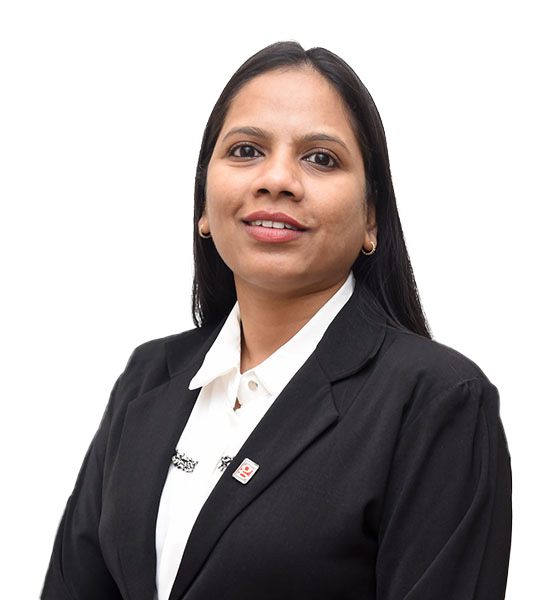 Reshma Mane
Manager Dangerous Goods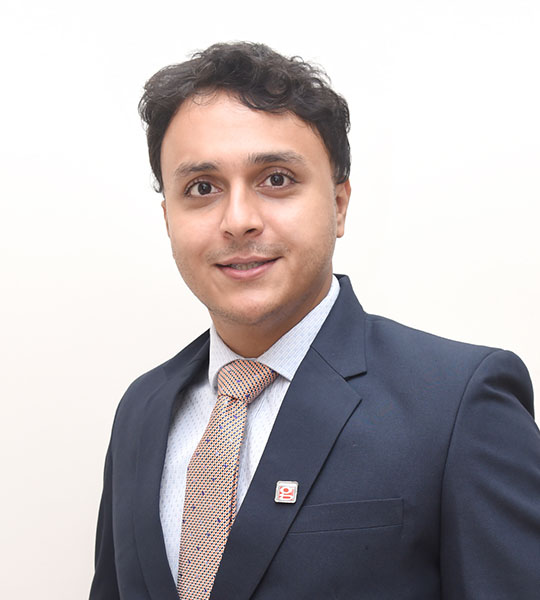 Sitesh Ahuja
Manager Sea Freight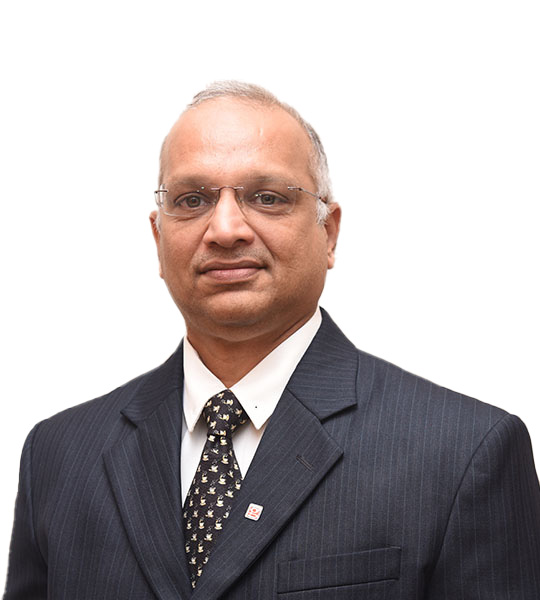 Prashant Suvarna
Head of Logistics Pharma
Uday J. Joshi
Office Executive
Want to bring your best self to work every day?
We are looking for you! Join our happy workplace now.
Explore new jobs
Discover How We Can Help You Today
Explore Our Services
Track your shipment hassle-free to get real-time status at your fingertips anytime, anywhere.
View More
Contact us now
If you have any questions/ queries, we'd be happy to help. Get in touch with us now.
Contact us now