Galaxy Cargo Services India LLP
Galaxy Cargo Services India LLP is a joint venture of Galaxy Freight and Cargo Services Group (Hong Kong). The distribution centre maintains international standards and is in a very convenient position since it is just 2 kilometers away from a CFS, 30 kilometers away from a seaport, and 49 kilometers away from an airport.
To guarantee your success, our team provides you with cutting-edge technologies, streamlined procedures, and exemplary service.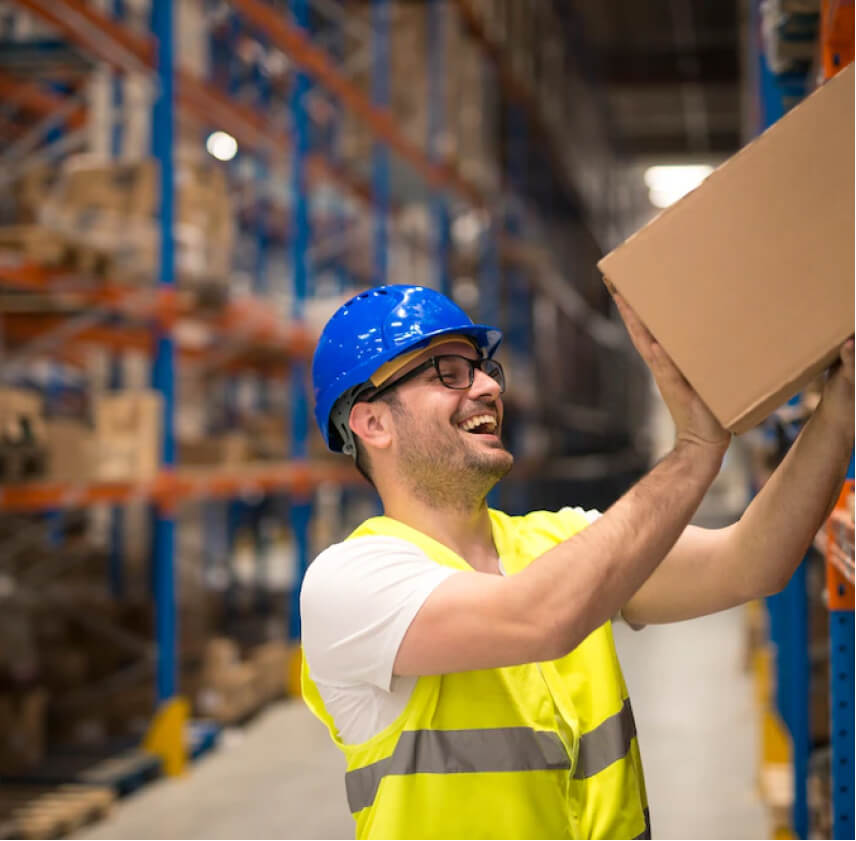 Here's how we help you get the most out of your money
Being in the Free Trade and Warehousing Zone (FTWZ), we help firms to be competitive with our end-to-end solutions and engagement options with technology, supply chain, and foreign operations partners. And it also offers a significant time and cost advantage with its strategic location and connectivity to various transport networks.
Our team brings you infrastructure support to import, export, and re-export without the burden of taxes, duties, and levies weighing you down.