Although there is a wide variety of specialized items that need particular care, some of these items provide a larger danger than others. If a product may be classified as either Hazardous Materials or Dangerous Goods, then there are certain criteria that it has to fulfill before it can be transported, stored, or discarded in a secure manner. In this blog, we will discuss the several specifications that must be met while packing dangerous products. This will enable you to make appropriate preparations and transport your items in a secure manner.
Guidelines for the Safe Packaging of Dangerous Goods
When it comes to the packing of potentially hazardous items, there are stringent restrictions in place. It is imperative that these be adhered to in order to protect the well-being of everyone who could come into touch with the products.
It is imperative that the packing be strong enough to resist the pressures that will be applied to it when it is being transported. Additionally, it needs to have the capacity to prevent any leaks or spills from occurring.
The sort of hazardous material that is contained in the package must be specified very specifically on the label. Those individuals who are responsible for the safe handling of the items will benefit from this.
It is vital to keep in mind that each nation has its own set of rules and laws to follow. Before you pack any potentially hazardous items for travel, you should be sure to verify with the appropriate authorities.
Safety Equipment for Dangerous Goods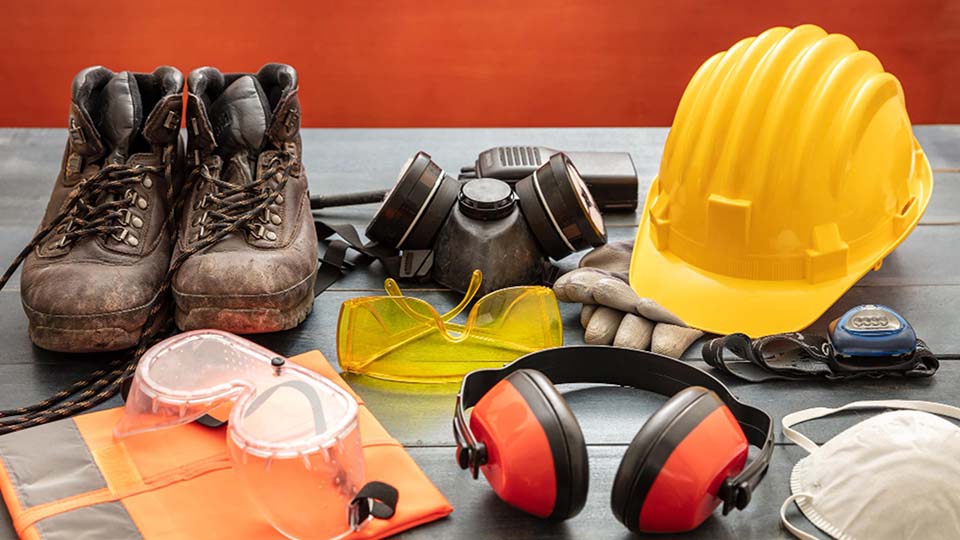 There are some things that are mandated by law to be included in the packaging of hazardous materials.
The following are the primary pieces of protective gear that are required to be included in the packaging of hazardous materials:
– A proper label that indicates the contents of the package in a manner that is easily understandable
– A placard or tag that displays the appropriate danger symbols for the contents of the package
– An instruction manual on how to safely handle and use the product, which is included as an insert in the packaging.
– Appropriate absorbent material in case there is a leak.
Consulting Dangerous Goods Experts
When it comes to the packing of hazardous materials, it is essential to seek the advice of professionals who are knowledgeable of the relevant legislation and standards. There is a wide variety of hazardous materials, and each category of this kind of product is subject to its own unique laws and regulations. You can guarantee that your packing will fulfill all of the relevant regulations if you consult with packaging professionals.
Finding professionals who are able to assist you with your packaging requirements may be done in a number of various ways. You may do a search online to find businesses that specialize in the packaging of hazardous materials. You might also get in touch with the Business Bureau or the local Chamber of Commerce in your area. These associations will be able to put you in touch with businesses that have prior expertise in the packaging of hazardous materials.
When you have located a business with which you are willing to collaborate and with whom you feel at ease, it is imperative that you inquire about their prior expertise in the packaging of hazardous materials. Find out how long they've been in business and what kind of education or experience they have. Inquire with them about the percentage of cases in which they are successful, as well as their track record regarding the level of pleasure they provide to their clients.
Before settling on one option, it is important to compare the prices offered by a number of various businesses. You will be able to compare costs and services as a result of this. When you are ready to make a selection, you should make sure to pick a firm in which you have complete faith that will fulfill all of your requirements.
What Are IATA's Regulations Regarding Dangerous Goods?
The Dangerous Goods Regulations of the International Air Transport Association (IATA) are a set of standards that are defined in an easy-to-read booklet and are based on the instructions for the safe transport of dangerous goods provided by the International Civil Aviation Organization (ICAO). The Dangerous Goods Regulations of the International Air Transport Association (IATA) also include the United Nations categorization of each object or substance, as well as its acceptability and the conditions under which they can be transported by air. IATA takes the safety rules established by ICAO and the UN one step further and ensures that the strictest safety measures are adhered to in all of its operations.
When was the last time the IATA regulations were revised?
Although ICAO only revises its regulations once every two years, IATA acknowledges that major changes might take place on an annual basis and that it is vital to have access to material that has been updated in order to maintain familiarity with safety standards. More recent information is required because of the requirement to maintain compliance with the particular nation and airline constraints, which might be more stringent than the requirements established by the ICAO. Because of this, the International Air Transport Association (IATA) revises its handbook on an annual basis to include the organization's most recent regulations and any modifications to operating procedures.
Need Help?
At Galaxy Freight, we provide a complete package of services, including packaging and handling of Dangerous Goods with no interruptions.
Our salient features:
UN-approved 4G and 4GV Boxes are the intelligent packaging solution we provide.
Compliance with United Nations (UN) standards and certification by the Department of Transportation (D.O.T.)
Extensively tested to ensure that they are capable of withstanding the harsh circumstances of transportation, including variations in temperature, vibration, weight, and air pressure.
Designed to carry items belonging to Packing Groups I, II, and III, regardless of whether they are packed with solids or liquids and based on the rules.
As long as the delivery method follows the restrictions outlined by the commodity's shipping policy, they can be sent via any carrier, including FedEx and UPS.
Feel free to connect with our dangerous goods packing experts to learn more.