The sky is certainly the limit in today's world when it comes to how you ship your goods to your customer. If you have never been in air cargo before, take a look at this list of 8 factors that often go into determining which air cargo provider is the right one for you!
Your decision could affect your business's bottom line, so it's important to consider these criteria when choosing the right air cargo provider.
Here are some tips on what to look for when choosing a provider:
1. Check to see if the service provider has previous expertise carrying out the kind of shipping you require. Because shipping regular cargo and dangerous items are two very different things, you need to ensure that your service provider has experience with the kind of shipment you need.
2. Verify whether the service provider has a solid reputation in the industry. In order to gain a sense of what other consumers' experiences have been like with the provider's services, you can either ask for suggestions from other customers or read online reviews.
3. Examine the pricing structures of a diverse range of service providers. Because the cost of shipping can fluctuate quite a little from one supplier to the next, it is essential to look at a number of different options before settling on one.
4. Inquire about the provider's assurance on the transit time. Many suppliers may give a guaranteed transit time, which means that if your cargo is delayed, you may be entitled to reimbursement from the provider. If your shipment is delayed, many providers will offer a guaranteed transit time.
5. Check to see that the service provider gives customer care around the clock. Because you may never be sure when you will need to get in touch with your air cargo service provider, it is essential that they provide customer care around the clock in the event that there are any issues or delays with your shipment.
Questions to ask air cargo providers
When searching for an air cargo service, there are a few essential questions you should ask potential providers in order to guarantee that you are receiving the highest possible level of service.
-What is the company's reputation? You should do some research and read internet reviews in order to get an idea of what other customer's experiences have been like with their services
-How long has the company been in business? A more established history is typically indicative of a more trustworthy and well-respected organization.
-What are the company's safety protocols? Check to see if they have stringent protocols in place to guarantee that your goods will be handled in a secure and safe manner.
-What is the cost of shipping? Get quotes from several different companies so you can compare prices.
-What is the estimated transit time? Make sure the company can commit to a timeline that meets your needs.
You will be able to select the most suitable air cargo supplier for your requirements if you ask these questions, as they will help you narrow down your options.
How much does the service cost?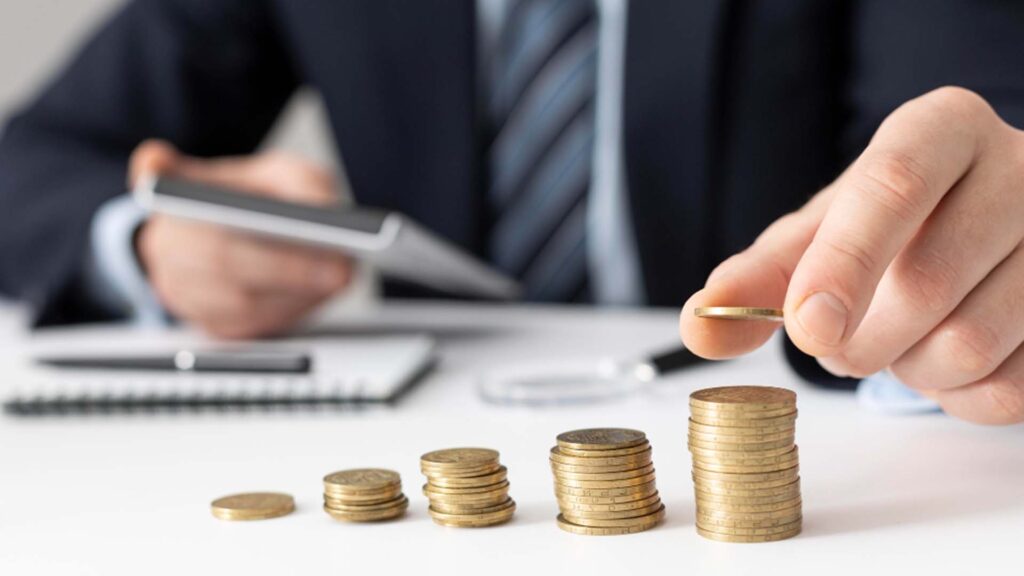 Your shipment's dimensions and weight, in addition to the total distance it must go, will all play a role in determining how much you will be charged for the use of an air cargo service. You can anticipate paying a higher price for a package that is both heavier and larger, as well as for a shipment that is traveling a greater distance. You will need to provide the air cargo provider with the size and weight of your package, as well as the airports of origin and destination, in order to acquire an accurate price for your shipment.
Additional charges for different types of cargo
When it comes to the pricing of air cargo services, there are a few different aspects that can have an effect. One of the most significant factors that go into determining costs is the kind of cargo that is being transported. For instance, additional fees will typically need to be paid when delivering something that is seen as being either risky or valuable.
Pricing considerations may also take into account the quantity as well as the dimensions of the cargo. It usually costs more to ship products that are heavier and larger than those that are smaller. Additionally, the price of the cargo will be increased if it needs to be transported in a hurry.
As a result, it is essential to take into account all of these aspects when selecting an air cargo service in order to guarantee that you are getting the most value for your money.
-Ease and efficiency of the service
There are a few factors to keep in mind when choosing the right air cargo service. The first is the ease and efficiency of the service. You want to make sure that the company you choose can get your shipment where it needs to go quickly and without any Issues. The second factor is cost. You'll want to find a company that offers competitive prices so you can save money on your shipping costs. Lastly, you'll want to research the company's reputation to make sure they're reliable and have a good track record.
Routing considerations:
flights per day and availability to the place you want your goods delivered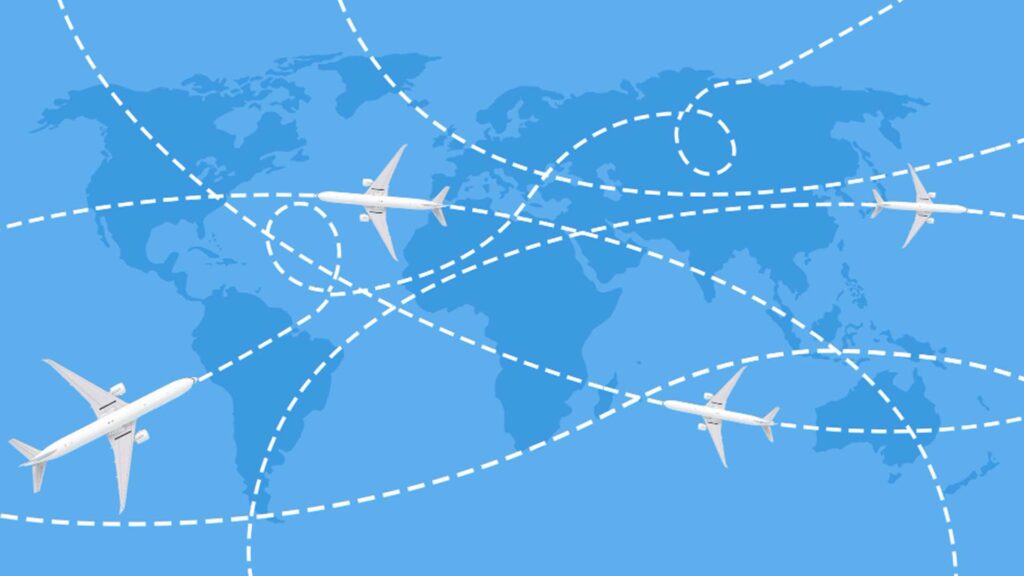 There are a few routing considerations you'll want to keep in mind when choosing an air cargo service.
First, how many flights per day does the service have to the place you want your goods delivered? You'll want to be sure that there are enough flights so that your goods can be delivered in a timely manner.
Second, is the air cargo service able to deliver to all the places you need? You may have goods that need to be delivered to multiple locations, and it's important that the service you choose can accommodate this.
Lastly, you'll want to consider the cost of the air cargo service. While you may be tempted to choose the cheapest option, it's important to make sure that you're getting a quality service.